Boston Blockchain Events Week of April 6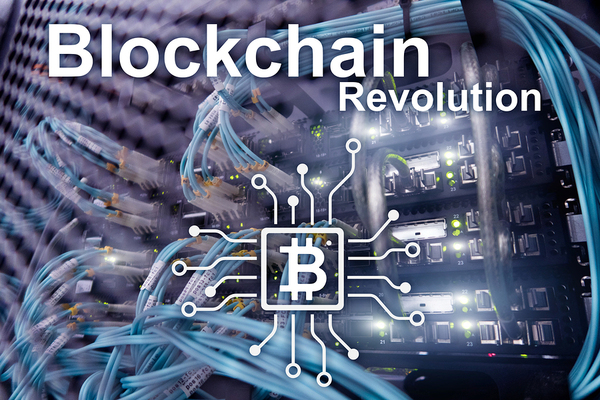 We hope you were able to join us for last week's virtual meetup – "How Blockchain People & Projects are Helping with Coronavirus". With nearly 100 attendees and six amazing blockchain speakers, it was an excellent way to learn about some of the blockchain community's efforts in the fight against COVID-19.
The coming week is a quiet one on the blockchain meetup scene, as you'd expected given the circumstances. There are still things you can do, though. The most important of which is to remain inside and stop the spread of the virus so our great city and country can get back to normal.
Also, always remember to follow the CDC recommendations to protect from coronavirus infection:
Clean your hands often
Avoid contact with others – social distancing, six feet or more
Stay home if you're sick
Clean and disinfect frequently used surfaces
Wear cloth face coverings in public settings where other social distancing measures are difficult to maintain
We all have a part to play in stopping the spread of COVID-19 and getting our society back to normal as quickly as possible.
If you aren't already, please help support technology and blockchain development in Boston by becoming a member of the Boston Blockchain Association today. All you have to do is apply to become a member (takes just a minute of your time) to be sure you'll stay informed on all Boston area blockchain events.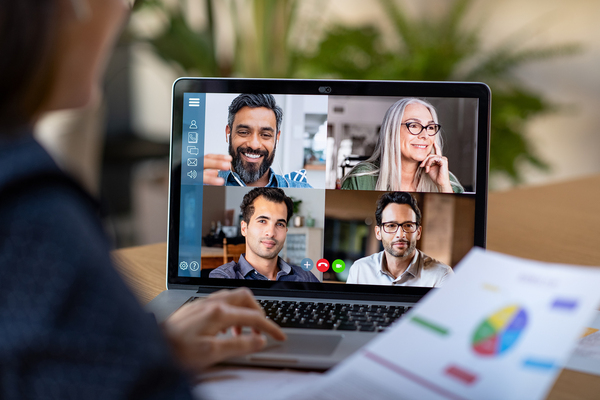 Here are some planned virtual events that you can attend while you remain at home for the coming week:
Tuesday, April 7, 2020 11:00 AM to 12:00 PM
COVID-19 has quickly sparked one of the largest behavior change campaigns in history, upon which countless lives depend. To understand which COVID-19 messages are resonating with communities around the world, IDEO launched the COVID-19 Communication Inspiration Challenge, asking people to share their experience with COVID-19 communications thus far. Thousands of people participated from over 80 countries.
Tuesday, April 7, 2020 7:00 PM to 9:30 PM
Code for Boston addresses local social and civic challenges through creative uses of technology. Despite the name, we're not solely focused on coding! We foster relationships between government, nonprofit, academic, for-profit companies, residents, civic technologists, analysts, designers, and many more. All are welcome!
Thursday, April 9 12:00 PM to 1:00 PM
We are in uncharted territory. The uncertainty is causing even the most savvy entrepreneurs to scramble as they try to understand what it means to their company and how they lead through it. There have been a few times in recent history, where there have been crisis we draw insights from. Paula Long will share her story working for early-stage teams through the Dot-Com Crash and the tragic events of 9/11. Paula Long is a serial entrepreneur, having been in six startups and co-founder of two. Former roles include Co-Founder and VP of Products & Strategy at EqualLogic (acq by Dell), VP of Storage at Dell, Co-Founder & CEO at DataGravity, and other advisory and executive roles in tech.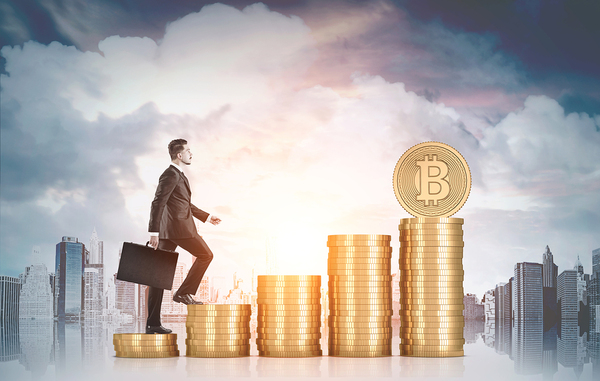 Careers in Blockchain
Looking for a career in blockchain? Looking to hire great blockchain talent? We're starting a new Blockchain Jobs section of our newsletter and website.
If you are a blockchain professional interested in finding your next job opportunity, check out the Boston Blockchain Association Network.
New blockchain jobs are continually being added, including positions for Golang Developer at Infogain, Software Engineer at Secure AI Labs, or Senior Front End Developer at Broadridge.
Job seekers can submit CVs, and employers can list their blockchain job openings. For employers, we welcome links to your blockchain job postings; for employees, we welcome links to your online resume or CV. Please reach out to bostonblockchainassocation@gmail.com with the subject line "JOBS."
You should also consider joining the Boston Blockchain Association today. Just fill out an application and you will stay up to date on all Boston-area blockchain happenings.