Boston Blockchain Events Week of April 27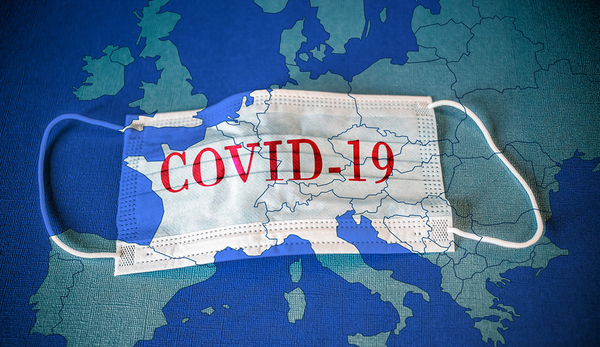 As nations and states begin to relax quarantine guidelines, we at the Boston Blockchain Association remain committed to spreading blockchain knowledge, not the coronavirus.
We all have a part to play in stopping the spread of COVID-19 and getting our society back to normal as quickly as possible. And the most recent data indicates we are flattening the curve, which means we can get back to normal sooner rather than later.
To keep moving in the right direction everyone needs to follow the CDC recommendations to protect from spreading coronavirus infection:
Clean your hands often
Social distancing
Stay home if you're sick
Wear a mask if you do need to go out
Clean and disinfect frequently used surfaces
If you aren't already, please help support technology and blockchain development in Boston by becoming a member of the Boston Blockchain Association today. All you have to do is apply to become a member (takes just a minute of your time) to be sure you'll stay informed on all Boston area blockchain events.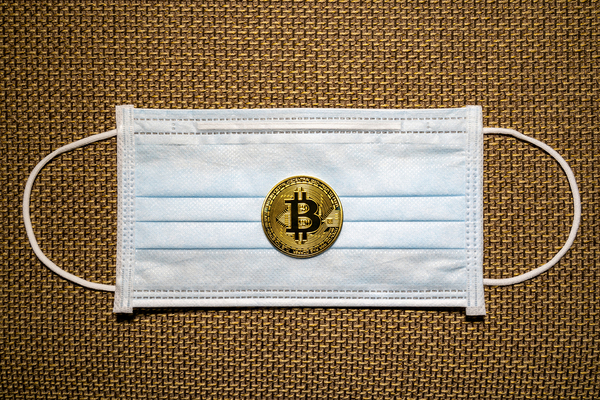 One offshoot from the "new normal" has been the shift to virtual meetings and meetups, and the BBA supports that movement. That said, this week does feature an in-person meeting for the first time in several weeks.
With that in mind, here are the planned virtual and in-person events in Boston's blockchain community for the coming week:
Tuesday April 28, 2020 – 1:00 PM to 2:00 PM EDT
The scope and pace of recent government intervention are unprecedented. Against this backdrop of aggressive fiscal and monetary policy action, including the historic $2 trillion CARES Act on top of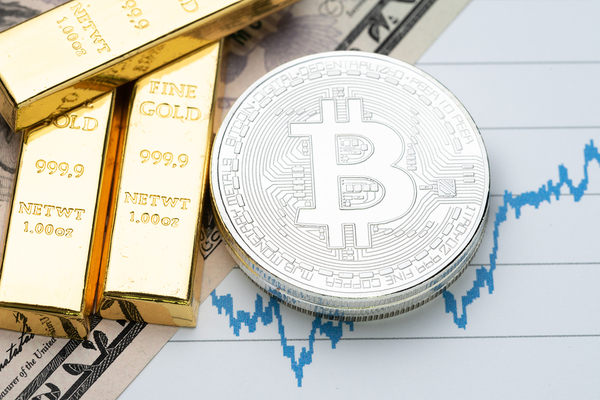 the Fed's rate cut and "unlimited" bond purchases, investors must consider the inflation risk to their portfolios. Bitcoin, alongside gold, merits consideration in a diversified portfolio. Join experienced macro investor Mike Novogratz, Galaxy Digital CEO, and Steve Kurz, Head of Asset Management, for the insider's look at today's market landscape and bitcoin's future potential. Whether you're considering adding gold or bitcoin to portfolios, or simply want to hear more about today's markets from an experienced macro investor, this conversation will be one you won't want to miss. Register here now.
Wednesday April 29, 2020 – 10:30 AM to 11:30 AM EDT
AVA, formerly Avalanche, is an open-source platform for launching highly decentralized applications, new financial primitives, and new interoperable blockchains. Ava Labs is hosting a virtual session around its Cascade public testnet for those interested in attending on Wednesday 29th at 8:30 AM PST. The meetup will be run by Ava Labs engineer Dan Laine and will feature how to create and trade a brand new asset on X-chain. Here is the link to register: https://www.crowdcast.io/e/evcl7a0m/register.
Wednesday, April 29, 2020 – 7:00 PM to 8:30 PM EDT
Join our local zeal for food, drinks, and discussions on Zcash, decentralization, and privacy! For those new to Zcash, we'll get you sending your first shielded transactions and private memos. Just bring a laptop (and soon, only your phone). We can chat about the upcoming Zcash shielded wallet from ECC, Zcon2 in Peru, the final dev fund ZIP, the new ZECpages and Zboard, local merchant adoption, mesh networks, or whatever you'd like to bring up. Don't forget your mask and to sign up here. Location: The Mad Monkfish, 524 Massachusetts Ave., Cambridge, MA.
Friday, May 1, 2020, 10:00 AM to Saturday, May 2, 2020, 5:00 PM PST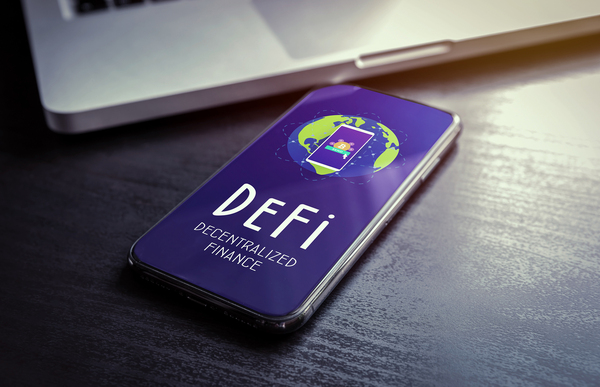 100% virtual event on all things DeFi, Staking and Layer – 1 innovations. For details on speakers, please check this link. Event is organized by Hsin-Ju Chuang, CEO of Dystopia Labs; Former Head of Growth at Stellar, Solana, & a Director at Tezos, as well as Ric Burton and David Gogal. Event partner Women in Blockchain Boston. Save your spot right here!
Friday, May 1, 2020 7:00 PM to 8:30 PM EDT
In this session, we will cover: A brief introduction for Quorum, recent updates, including Quorum wizard, remix plug-in, etc. and a live demo of application development using Greenhouse. Greenhouse is an integrated DevOp platform for blockchain applications. In Greenhouse, You can easily access all essential tools needed to develop / deploy / test an applicatoin via your browser, free of charge. About Quorum – Developed by J.P. Morgan, Quorum is an open source fork of the Ethereum blockchain based on the Go Ethereum implementation. It is ideal for any application requiring high speed and high throughput processing of private transactions within a permissioned group of known participants. Start developing with Quorum this Friday.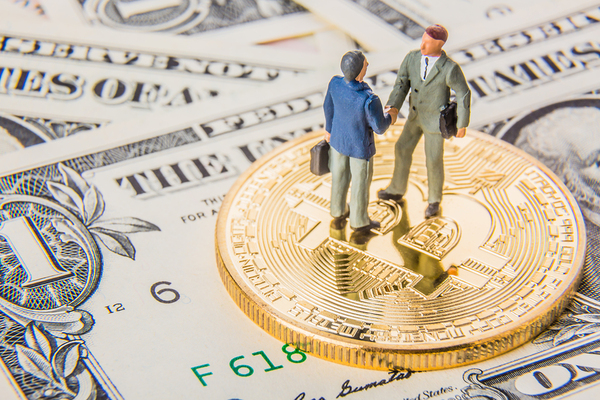 Careers in Blockchain
Looking for a career in blockchain? Looking to hire great blockchain talent? We're starting a new Blockchain Jobs section of our newsletter and website.
If you are a blockchain professional interested in finding your next job opportunity, check out the Boston Blockchain Association Network.
New blockchain jobs are continually being added, including positions for Data Engineer at Flipside Crypto, Remote Golang Developer at CyberCoders, or Full Stack Developer at 14bis Supply Tracking.
Job seekers can submit CVs, and employers can list their blockchain job openings. For employers, we welcome links to your blockchain job postings; for employees, we welcome links to your online resume or CV. Please reach out to bostonblockchainassocation@gmail.com with the subject line "JOBS."
You should also consider joining the Boston Blockchain Association today. Just fill out an application and you will stay up to date on all Boston-area blockchain happenings.