Boston Blockchain Events Week of April 20, 2020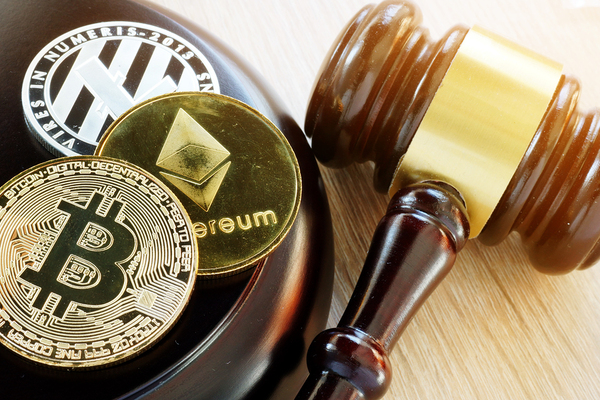 The Boston blockchain community has been doing an excellent job using technology to remain connected during these challenging times. Virtual meetups and social distancing measures are making the difference in the spread of COVID-19. Continuing in that vein the Boston Blockchain Association will be presenting a virtual meetup this coming Thursday entitled "Blockchain Regulation: How to Innovate in Massachusetts". And we would love to see you there!
If you aren't already, please help support technology and blockchain development in Boston by becoming a member of the Boston Blockchain Association today. All you have to do is apply to become a member (takes just a minute of your time) to be sure you'll stay informed on all Boston area blockchain events.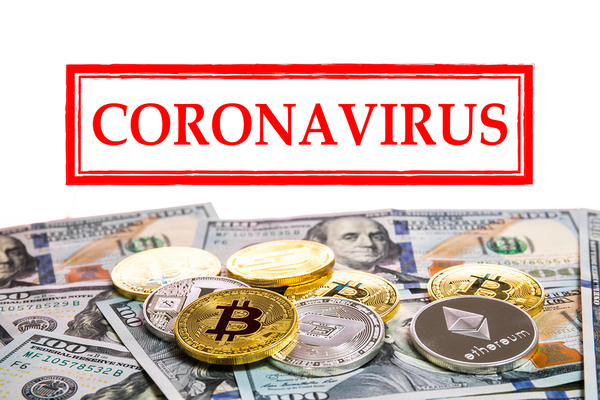 We all have a part to play in stopping the spread of COVID-19 and getting our society back to normal as quickly as possible. And the most recent data indicates we are flattening the curve, which means we can get back to normal sooner rather than later.
To keep moving in the right direction everyone needs to follow the CDC recommendations to protect from spreading coronavirus infection:
Clean your hands often
Social distancing
Stay home if you're sick
Wear a mask if you do need to go out
Clean and disinfect frequently used surfaces
With that in mind, here are the planned virtual events in Boston's blockchain community for the coming week: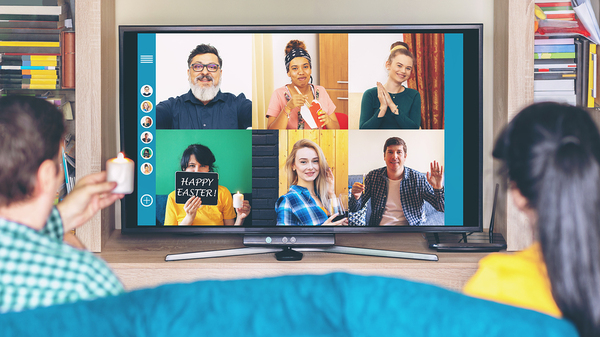 Thursday, April 23, 2020 6:30 PM to 7:30 PM EDT
This panel brings together entrepreneurs who have faced regulation head on and the policy makers and advisors helping set these ground rules. Discussions will include impacts on how startups innovate, clarifying the concerns of regulators, and how Massachusetts can be best poised to lead in 2020. Register here: https://www.crowdcast.io/e/jge2tprp
At BBA, we're making Boston the worldwide hub for blockchain technology. Learn more at bostonblockchainassociation.com (https://bostonblockchainassociation.com/).
The Boston Blockchain Association wants to remind you that Bitcoin and other digital currencies aren't capable of carrying the viruses that make us ill, which is one more reason to keep at least part of your assets in digital form.
Tuesday, April 21, 2020 6:00 PM to 7:00 PM EDT
The COVID-19 outbreak has forced us indoors and the internet has been our lifeline to the world. In these uncertain times, digital-privacy is more important than ever. In this talk, Elena Giralt will cover the basics of digital privacy, highlight innovations in privacy-tech, talk about financial privacy and discuss simple ways to protect ourselves online. Register here.
Thursday, April 23, 2020 3:00 PM to 8:00 PM EDT
This special 'conference night' event seeks to bring together the brightest minds who are building, funding, and innovating in the Greater Boston area's FinTech Community. Join this virtual event for the evening to examine the shifts happening in payments, blockchain, lending, robo-advisors, insurance tech, and real estate. Come prepared to not only hear the best ideas and see the latest technologies but also to participate in building Boston's FinTech innovation. Don't miss out on this once-a-year event! Sign up here.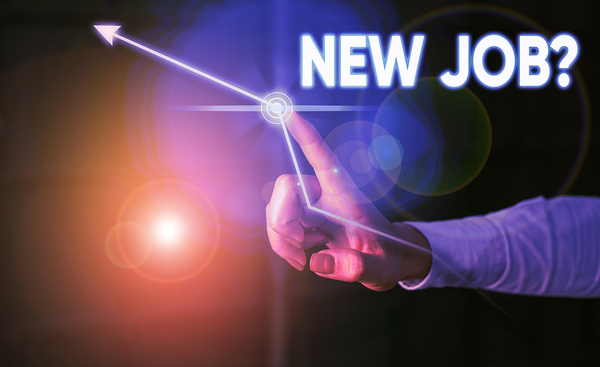 Careers in Blockchain
Looking for a career in blockchain? Looking to hire great blockchain talent? We're starting a new Blockchain Jobs section of our newsletter and website.
If you are a blockchain professional interested in finding your next job opportunity, check out the Boston Blockchain Association Network.
New blockchain jobs are continually being added, including positions for Remote Golang Developer at CyberCoders or Full Stack Developer at 14bis Supply Tracking.
Job seekers can submit CVs, and employers can list their blockchain job openings. For employers, we welcome links to your blockchain job postings; for employees, we welcome links to your online resume or CV. Please reach out to bostonblockchainassocation@gmail.com with the subject line "JOBS."
You should also consider joining the Boston Blockchain Association today. Just fill out an application and you will stay up to date on all Boston-area blockchain happenings.