Boston Blockchain Events Week of April 13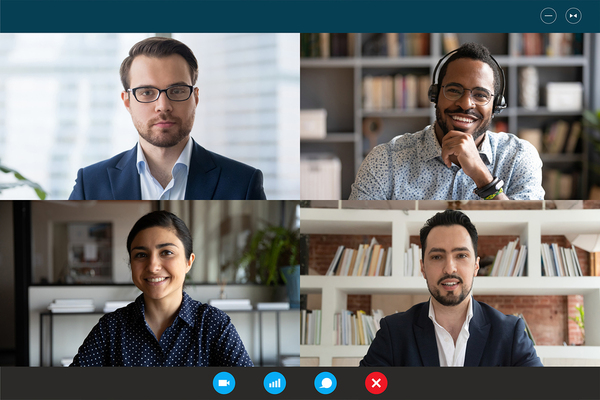 As we transition from in-person meetups to virtual meetups it is still important to remember to maintain social distancing and do all we can to prevent the spread of COVID-19.
Also, please don't forget to follow the CDC recommendations to protect from coronavirus infection:
Clean your hands often;
Social distancing;
Stay home if you're sick;
Wear a mask if you do need to go out;
Clean and disinfect frequently used surfaces.
We all have a part to play in stopping the spread of COVID-19 and getting our society back to normal as quickly as possible. And the most recent data indicates we are flattening the curve, which means we can get back to normal sooner rather than later.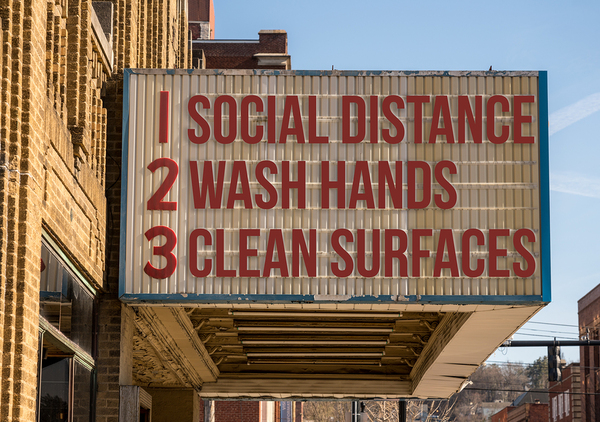 If you aren't already, please help support technology and blockchain development in Boston by becoming a member of the Boston Blockchain Association today. All you have to do is apply to become a member (takes just a minute of your time) to be sure you'll stay informed on all Boston area blockchain events.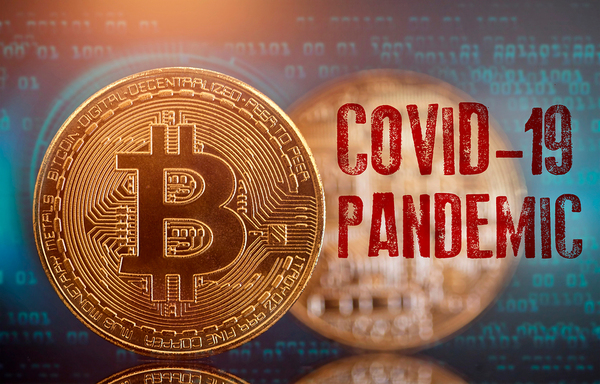 It is a quiet week in the blockchain community, which is understandable given the circumstances. Stay with us though as we should have much more to report in coming week s as many organizations have been scrambling to convert physical meetups to virtual meetups.
With that in mind, here are the planned events in Boston's blockchain community for the coming week:
Thursday, April 23, 2020 6:30 PM to 7:30 PM EDT
This panel brings together entrepreneurs who have faced regulation head on and the policy makers and advisors helping set these ground rules. Discussions will include impacts on how startups innovate, clarifying the concerns of regulators, and how Massachusetts can be best poised to lead in 2020. Register here: https://www.crowdcast.io/e/jge2tprp
At BBA, we're making Boston the worldwide hub for blockchain technology. Learn more at bostonblockchainassociation.com (https://bostonblockchainassociation.com/).
Tuesday, April 14, 2020 12:30 PM to 2:30 PM EDT
Imagine being able to stream in data from multiple sources, create actionable search indexes and a permanent big data store using 100% license-free open source technology. This is not only possible but relatively simple, using Apache Cassandra + Apache Kafka + Elasticsearch and the connectors that link these solutions. In this interactive 3 hour workshop, you will get an overview of these powerful technologies respective architectures as well as their practical usage. RSVP: https://learn.xnextcon.com/event/eventdetails/W20041409 (after register, you will receive an unique link to join the event online).
Thursday, April 16, 2020 6:00 PM to 8:00 PM EDT
Are you a tech startup looking to pitch your company in front of an audience and panel of expert VC and Angel judges? This is your chance. Meet, field questions, and get immediate feedback from investors. Our judges will come from a variety of industries – generalist as well as deep tech (AI, AR, Blockchain, Biotech, etc). Network with other investors and founders in the crowd.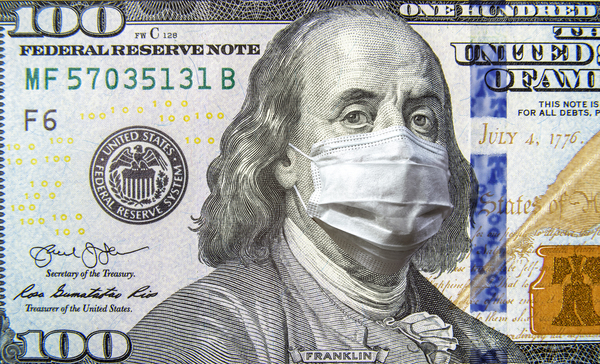 Careers in Blockchain
Looking for a career in blockchain? Looking to hire great blockchain talent? We're starting a new Blockchain Jobs section of our newsletter and website.
If you are a blockchain professional interested in finding your next job opportunity, check out the Boston Blockchain Association Network.
New blockchain jobs are continually being added, including positions for Software Engineer and Remote Golang Developer at CyberCoders, Software Engineer at Secure AI Labs, or Senior Front End Developer at Broadridge.
Job seekers can submit CVs, and employers can list their blockchain job openings. For employers, we welcome links to your blockchain job postings; for employees, we welcome links to your online resume or CV. Please reach out to bostonblockchainassocation@gmail.com with the subject line "JOBS."
You should also consider joining the Boston Blockchain Association today. Just fill out an application and you will stay up to date on all Boston-area blockchain happenings.