Boston Blockchain Events Week of 9/30/19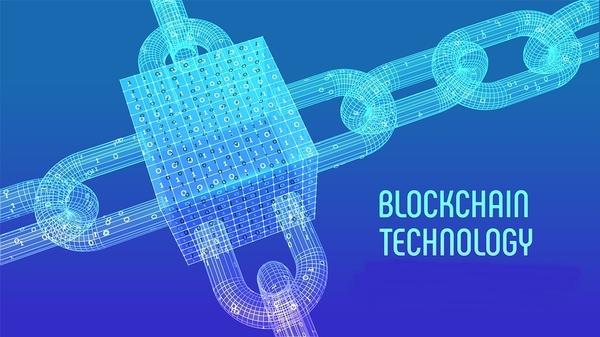 The past week has seen some interesting developments in the blockchain space. Cardano launched its highly anticipated Shelly testnet. Bitcoin tested the $8,000 level and was able to hold. The European Central Bank said it's looking into the possibility of a digital Euro, and the bitcoin futures platform Bakkt finally launched. It was a great week to be part of the crypto revolution.
Please consider becoming a member of the Boston Blockchain Association today. All you have to do is apply to become a member to ensure you'll stay informed on all Boston area blockchain events.
Here are the planned events in Boston's blockchain community for the coming week:
Wednesday, October 2 @ 5:00 pm – 8:00 pm
Please join the Boston DevOps community for the inaugural Boston OPEN. OPEN is a global series of professional development and hands-on-training events for the open-source community. Rather than death by powerpoint, they provide cutting-edge thought leadership and on-the-spot training to give you the skills you need in today's fast-moving environment. The location is Logz.io at 253 Summer St. (1st Floor), Boston, MA.
Thursday, October 3, 2019 @ 6:00 PM to 8:30 PM
Practical Blockchain & IoT Meetup in Boston will bring together leading entrepreneurs, researchers, and thought leaders in IoT and blockchain industries all around the world physically to meet, discuss, offer support, and create opportunities for collaboration and entrepreneurship in the blockchain and IoT industry. The event location is MIT 4-237 182 Memorial Dr, Cambridge, MA 02142.
Thursday, October 10, 2019 @ 6:30 PM to 8:30 PM
Are you interested in investing in the blockchain and cryptocurrency space? Whether you're a traditional investor, seasoned trader, or just crypto-curious, the Blockchain Investors Supergroup invites you to come and join the smartest brains in Boston.  The group discusses new blockchain investing opportunities, shares knowledge, and learns from each participant. The location is 399 Boylston St., Boston, MA, just steps away from the Arlington T stop on the Green Line.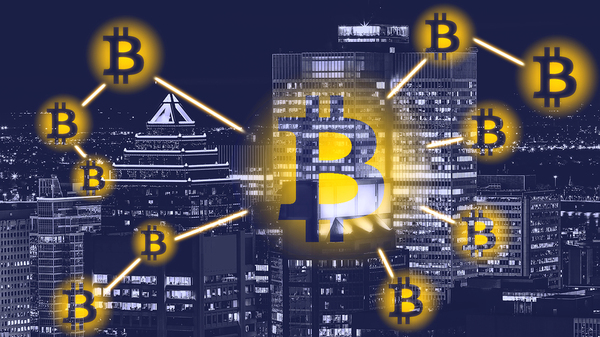 Careers in Blockchain
Looking for a career in blockchain? Looking to hire great blockchain talent? We're starting a new Blockchain Jobs section of our newsletter and website.
If you are a blockchain professional interested in finding your next job opportunity, check out the Boston Blockchain Association Network.
New blockchain jobs are continually being added, including positions for Chief Architect for Emerging Technologies, Full Stack Software Engineer, Blockchain Data Engineer and much more.
Job seekers can submit CVs, and employers can list their blockchain job openings. For employers, we welcome links to your blockchain job postings; for employees, we welcome links to your online resume or CV. Please reach out to bostonblockchainassocation@gmail.com with the subject line "JOBS."
You should also consider joining the Boston Blockchain Association today. Just fill out an application and you will stay up-to-date on all Boston-area blockchain happenings.