Boston Blockchain Events Week of 9/23/19
Hopefully, you all had the chance to participate in the open access mainnet launch of Hedera Hashgraph last week, either live with Dr. Leemon Baird and Mance Harmon or virtually. The mainnet launched with 26 Dapps and is providing three services: cryptocurrency throttled to 10,000 transactions per second, smart contracts, and file service. If you missed the launch party, you can learn more here.
Please consider becoming a member of the Boston Blockchain Association today. All you have to do is apply to become a member and we'll help you stay informed on all Boston area blockchain events.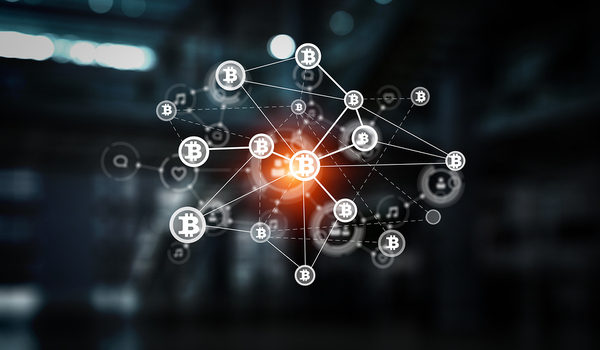 Here are the planned events in Boston's blockchain community for the coming week:
Friday, September 27, 2019 – 6:00 PM to 8:00 PM
399 Boylston St · Boston, MA
Blockchain Investors Supergroup is proud to present an evening with blockchain leaders from South Korea, who will explain how they are building their country into a global blockchain hub. With an international technology hub (think Samsung and LG), a top cryptocurrency market (Upbit and Bithumb are in the top 25 crypto exchanges worldwide), and a friendly regulatory environment, South Korea is rapidly becoming a global blockchain hot spot. Come for dinner, hear firsthand how our guests are building a blockchain in Asia (and what they're building), and stay for pitches from four impressive Korean blockchain startups.
Monday, September 23, 2019, 8:00 AM to Tuesday, September 24, 2019, 5:00 PM
Cyclorama, 539 Tremont St · Boston, MA
DevOpsDays Boston 2019 is a two-day conference taking place at the Cyclorama at the Boston Center for the Arts, a unique venue on the National Register of Historic Places. Join them for another yearly conference that brings development and operations together.
Monday, September 23, 2019 – 7:00 PM to 8:30 PM
L'Artisan Cafe & Bakery, 9 Wayland Sq · Providence, RI
The Providence Crypto and Blockchain Meetup group meets bi-weekly to discuss Crypto Topics, including investing/trading, crypto current events, crypto mining, crypto exchanges/storage/wallets, and crypto tech. They will usually meet outside and many of them will be wearing Crypto T-shirts. If it's cold or rainy, look for them inside.
Thursday, October 3, 2019 – 6:00 PM to 8:30 PM
182 Memorial Dr, · Cambridge, MA
It's a free event, offering pizza, snacks, and drinks throughout the evening. Please bring your photo ID for convenient check-in. Boston Blockchain &IoT Meetup will bring together leading entrepreneurs, researchers, and thought leaders in IoT and blockchain industries all around the world physically to meet, discuss, support each other, and create opportunities for collaboration and entrepreneurship in blockchain and the IoT industry. Speakers include Maurice Herlihy, Professor of Computer Science at Brown University. He is also the advisor for several well-known blockchain projects including Algorand, Ethos, and Taraxa.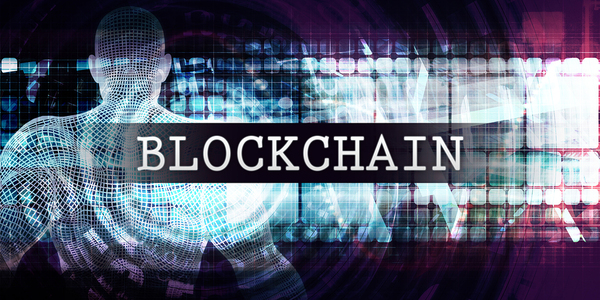 Careers in Blockchain
Looking for a career in blockchain? Looking to hire great blockchain talent? We're starting a new Blockchain Jobs section of our newsletter and website.
If you are a blockchain professional interested in finding your next job opportunity, check out the Boston Blockchain Association Network.
New blockchain jobs are continually being added, including positions for Chief Architect for Emerging Technologies, Full Stack Software Engineer, Blockchain Data Engineer and much more.
Job seekers can submit CVs, and employers can list their blockchain job openings. For employers, we welcome links to your blockchain job postings; for employees, we welcome links to your online resume or CV. Please reach out to bostonblockchainassocation@gmail.com with the subject line "JOBS."
You should also consider joining the Boston Blockchain Association today. Just fill out an application and you will stay up-to-date on all Boston-area blockchain happenings.