Boston Blockchain Events Week of 8/19/19
If you are a blockchain professional interested in finding your next job opportunity, check out the Boston Blockchain Association Network.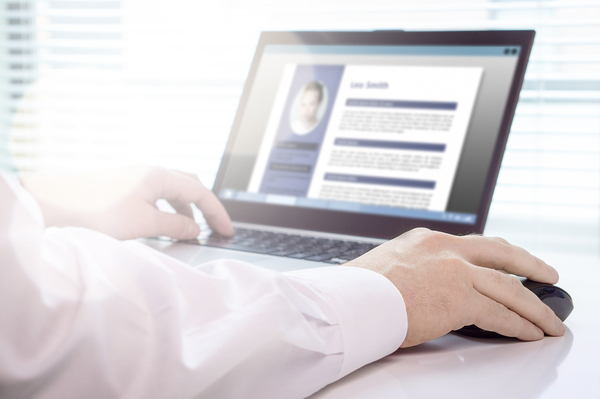 New blockchain jobs are continually being added, including positions for Senior Investment Associate, Principal Frontend Engineer, and much more.
Job seekers can submit CVs, and employers can list their blockchain job openings. Email bostonblockchainassociation@gmail.com with the subject line "JOBS."
You should also consider joining the Boston Blockchain Association today. Just fill out an application and you will stay up-to-date on all Boston-area blockchain happenings.
Here are the events going on this week in Boston's blockchain community.
Monday, August 19, 2019, 6:00 PM to 9:00 PM
Join this meetup to see innovative local CleanTech, GreenTech, and energy tech demos, presented by startup founders. You can also network with the Boston-area startup and tech community, get a free professional headshot photo, enjoy pizza, wine, beer, and more. What's not to like? Get your tickets here. Meetup is at Dassault Systemes/Solidworks, 185 Wyman St. in Waltham.
Tuesday, August 20, 2019, 5:00 PM to 7:00 PM
Job seekers in blockchain don't want to miss the 2019 Boston Blockchain Job Fair. Meet directly with more than 20 Boston-area blockchain employers, including distributed ledger companies, public chains, token/traditional funds, media and blockchain service providers and more. It's at the Microsoft NERD Center, 1 Memorial Dr. in Cambridge. You'll be required to register with building security in the lobby. Then go to M floor, where signs will direct you to the job fair.
Tuesday, August 20, 2019, 6:30 PM to 8:30 PM
Join Hedera Hashgraph's August meetup, which will include a discussion of your questions and a technical deep dive into the Hedera ecosystem. Hedera Technical Architect Paul Madsen will be giving the presentation. Topics include Hedera nodes, mirror nodes, Hedera Consensus Service vs. smart contracts, official wallets vs. community-created wallets and much more. Food, drinks, and networking will follow the presentation and Q&A session. The event is at CIC Cambridge, 101 Main St. in Cambridge.
Tuesday, August 20, 2019, 7:00 PM to 9:00 PM in Somerville
It's the third Tuesday of the month and that means it's time for another Bitcoin Cash Meetup in Somerville. Go to the Outback Steakhouse at Assembly Mall, 625 Grand Union Blvd. in Somerville to discuss onboarding and general Bitcoin Cash news.
Wednesday, August 21, 2019, 6:00 PM to 8:00 PM
The August Boston BitDevs Meetup will feature an all-MIT cast, including Tadge Dryja and James Lovejoy from the MIT DCI. Everyone is welcome to join in. Be aware that the conversation is likely to be both technical and bitcoin-specific. Your questions and discussion are more than welcome. After the meetup, everyone will head to Mead Hall for drinks and to continue to conversation. Advance RSVP is appreciated. The event will be held in MIT Building 1, Room 190 (1-190), 33 Massachusetts Ave. in Cambridge.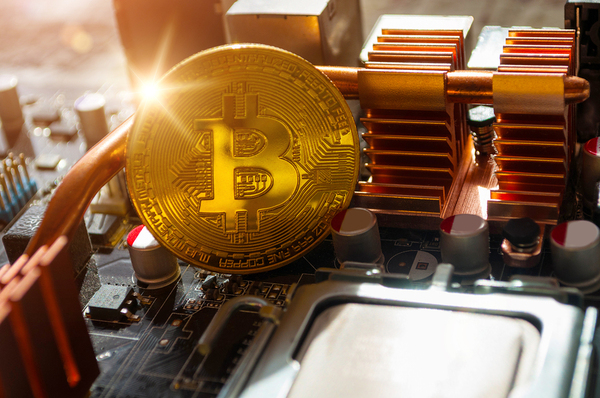 Thursday, August 22, 2019, 6:00 PM to 9:00 PM
Brought to you by Boston Product Management Association, this event will discuss machine learning, IoT, 5G, blockchain, and more. This event will cut through the buzzwords to talk about Product Management within emerging tech sectors. Featured is a panel session on product management techniques, and there will be networking, food, and drinks before and after the panel session. Speakers include George Matthews – Product Manager at Microsoft, Chris Allen – CEO and Co-founder at Red5 Pro, and Spondor Hazarika – Product Manager at Verizon. The meetup is at Vistaprint, 275 Wyman St. in Waltham, and tickets cost $5.
Thursday, August 22, 2019, 7:00 PM to 9:00 PM
This meetup is all about enthusiasm for Zcash, decentralization, privacy, as well as food and drink. For those new to Zcash, the meetup will cover the fundamentals of why Zcash is unique from bitcoin and other cryptocurrencies. Potential topics of discussion include the upcoming Blossom upgrade, Somerville banning facial surveillance, local merchant adoption, and whatever attendees want to discuss. Go to Doyle's Café, 3484 Washington St. in Jamaica Plain. Look for the people with Zcash stickers on the table.
Careers in Blockchain
Looking for a career in blockchain? Looking to hire great blockchain talent? We're starting a new Blockchain Jobs section of our newsletter and website. For employers, we welcome links to your blockchain job postings; for employees, we welcome links to your online resume or CV. Please reach out to bostonblockchainassocation@gmail.com with the subject line "JOBS."
ETHBoston Hackathon in Early September! Put this in Your Calendar Now.
ETHBoston is coming to Harvard University Sep 6-8th. It's a hackathon for those who want to build the decentralized future, who choose to learn because they can, and build because they love to. Not just for developers, it's free of charge for everyone accepted, and there will be free food and beverages.
Please consider becoming a member of the Boston Blockchain Association today. All you have to do is apply to become a member to be sure you'll stay informed on all Boston area blockchain events.