Boston Blockchain Events Week of 12/30/19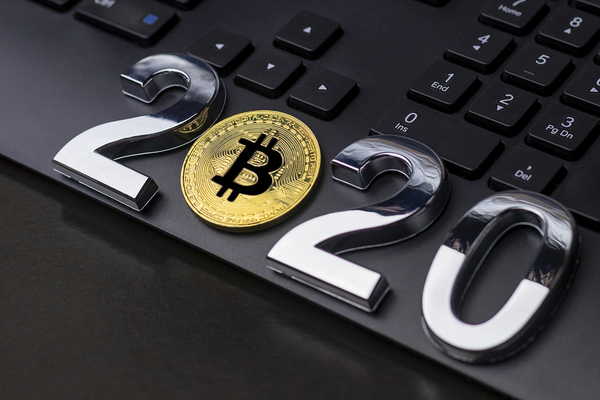 The New Year is here. Sing Auld Lang Syne and spread the word about blockchain to everyone you meet. Not only is it a New Year it is also a New Decade. Look how far we've come with the Bitcoin ecosystem in just one decade and now imagine what the next decade will bring. And we'll all be a part of it, with Boston as a hub of blockchain development. That's our wish for the New Year. What's yours?
If you aren't already, please help support technology and blockchain development in Boston by considering becoming a member of the Boston Blockchain Association today. All you have to do is apply to become a member (takes just a minute of your time) to be sure you'll stay informed on all Boston area blockchain events.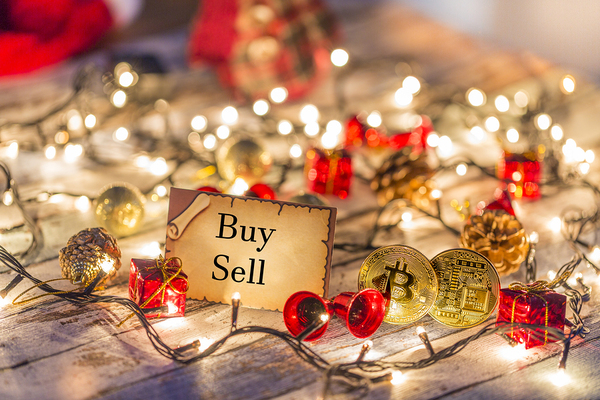 There are no planned blockchain events for the Boston area in the coming week. Make your resolutions for how you will support blockchain development and the Bitcoin ecosystem in the coming year.
Careers in Blockchain
Looking for a career in blockchain? Looking to hire great blockchain talent? We're starting a new Blockchain Jobs section of our newsletter and website.
If you are a blockchain professional interested in finding your next job opportunity, check out the Boston Blockchain Association Network.
New blockchain jobs are continually being added, including positions for Chief Architect for Emerging Technologies, Full Stack Software Engineer, Blockchain Data Engineer and much more.
Job seekers can submit CVs, and employers can list their blockchain job openings. For employers, we welcome links to your blockchain job postings; for employees, we welcome links to your online resume or CV. Please reach out to bostonblockchainassocation@gmail.com with the subject line "JOBS."
You should also consider joining the Boston Blockchain Association today. Just fill out an application and you will stay up to date on all Boston-area blockchain happenings.