Boston Blockchain Events Week of 12/2/19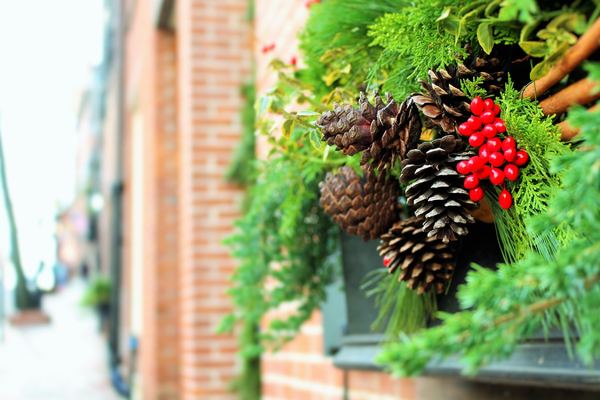 Welcome to the beginning of the holiday season, bitcoiners! With Thanksgiving past, it's going to be a busy week in the Boston blockchain community. So get ready to go out and into the community to join with other blockchain enthusiasts. You'll have the chance to meet with others, interact, network, and increase your knowledge of the blockchain ecosystem in Boston, across New England, and throughout the world. Whether you're a developer, an investor, or simply an interested user, there's going to be something for everyone.
If you aren't already a member, please help support technology and blockchain development in Boston by becoming a member of the Boston Blockchain Association today. Apply to become a member (takes just a minute of your time) to be sure you'll stay informed on all Boston area blockchain events.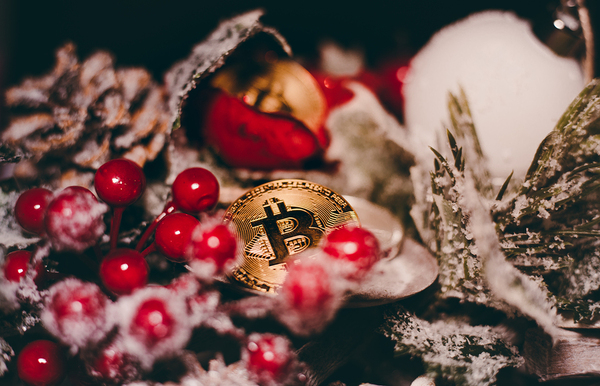 Here are the planned events in Boston's blockchain community for the coming week.
Tuesday, December 3, 2019, 7:00 AM to Wednesday, December 4, 2019, 6:00 PM
Come meet, interact, and network with hundreds of VCs, Corporate VCs, angel investors, investment bankers, and founders of venture-backed, emerging, and early-stage companies on the fintech track at the prestigious New England Venture Summit. Whether you're a fintech startup seeking capital and exposure, or a fintech investor seeking new deals, The New England Venture Summit presented by youngStartup Ventures is the event of the year you won't want to miss. Location: Hilton Boston/Dedham, 25 Allied Dr, Dedham, MA
Wednesday, December 4, 2019 – 9:00 AM to 6:00 PM
Robotics and AI systems are starting to revolutionize many applications, from transportation to health care, assisted by technological advancements such as cloud computing and novel hardware design. This symposium seeks to move beyond the classical view of distributed systems to advance our understanding of the possibilities and limitations of combining state-of-the-art robotics and AI systems with blockchain technology. Location: MIT Media Lab, 75 Amherst Street, Cambridge, MA 02139
Wednesday, December 4, 2019 – 6:00 PM to 8:00 PM
Blockchain is the public ledger system that powers bitcoin transactions, but it's also much more than that. Blockchain technology has the potential to redefine not just the financial industry, but also law, healthcare, education, and much more. This meetup group is for those interested in learning about the potential of this technology and its social impact, as well as a platform for individuals and startups to share their ideas with the community.
Thursday, December 5, 2019 – 6:00 PM to 8:00 PM
The meetup will feature a presentation by Dan Kleiman where the following questions/ideas will be explored. What are blockchains and who is building on them? The Flipside Philosophy: Most blockchains are businesses. Blockchain protocol data is not blockchain business data. On-chain data and access patterns are distinct from analytics and insights that help businesses answer the question "what are my users doing overtime?" Learn how to answer user-focused questions by transforming on-chain data. Location: WeWork 625 Massachusetts Ave., Cambridge, MA.
Friday, December 6, 2019 – 7:00 PM to 9:00 PM
Did you know that every dollar spent restoring degraded forests can result in $30 in economic benefit? The upcoming seminar will focus on discussions around blockchain and crypto use cases to promote green energy and environmental, sustainability initiatives. Location: Tang Center, Cambridge, MA 02142.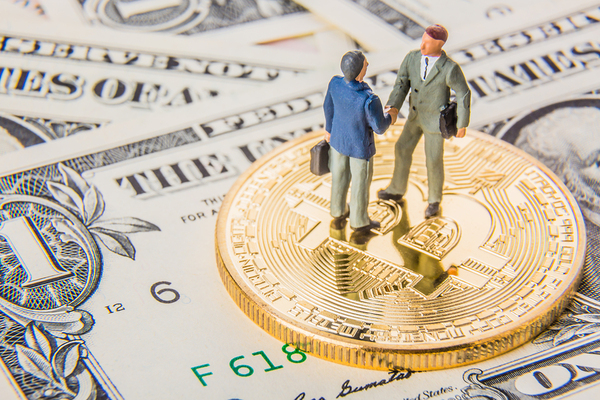 Careers in Blockchain
Looking for a career in blockchain? Looking to hire great blockchain talent? Check out the Blockchain Jobs section of our newsletter and website.
If you are a blockchain professional interested in finding your next job opportunity, consider the Boston Blockchain Association Network.
New blockchain jobs are continually being added, including positions for Chief Architect for Emerging Technologies, Full Stack Software Engineer, Blockchain Data Engineer and much more.
Job seekers can submit CVs, and employers can list their blockchain job openings. For employers, we welcome links to your blockchain job postings; for employees, we welcome links to your online resume or CV. Please reach out to bostonblockchainassocation@gmail.com with the subject line "JOBS."
You should also consider joining the Boston Blockchain Association today. Just fill out an application and you will stay up-to-date on all Boston-area blockchain happenings.