Boston Blockchain Events Week of 12/16/19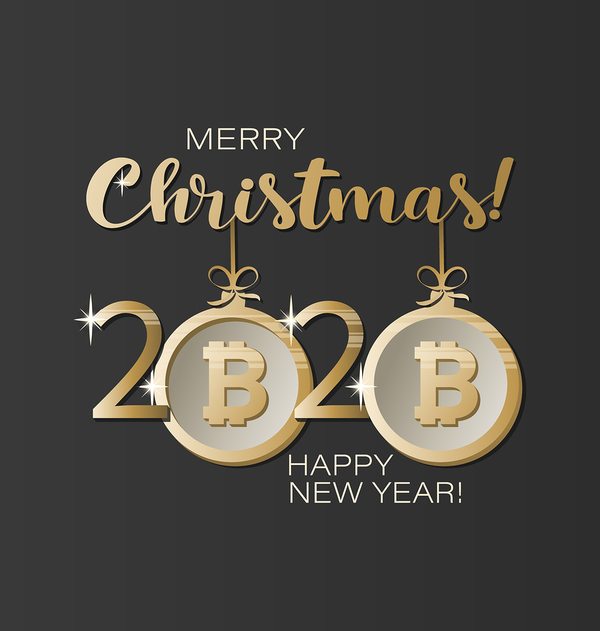 It's the week before Christmas and the Boston blockchain community is in a festive spirit! Take some time away from seminars, webinars, and coding to gather with like-minded blockchain enthusiasts in the biggest and best blockchain event of the year –  The 2019 Boston Blockchain Holiday Party! It will certainly be a night to remember as it brings together no less than 10 separate blockchain groups to celebrate the holiday season in style. Come and meet new friends and old, enjoy food and fun, and simply have a great time.
If you aren't already a member, please help support technology and blockchain development in Boston by becoming a member of the Boston Blockchain Association today. All you have to do is apply to become a member (takes just a minute of your time) to be sure you'll stay informed on all Boston-area blockchain events.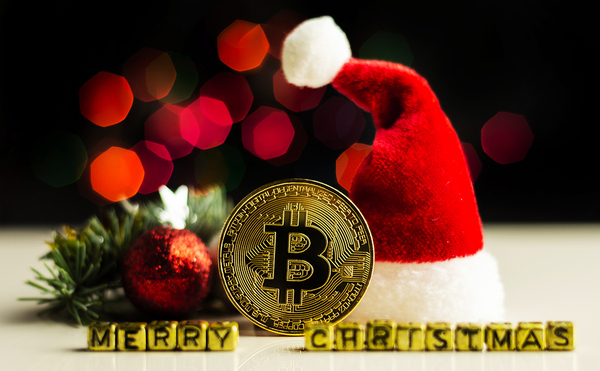 Here are the planned events in Boston's blockchain community for the coming week:
Thursday, December 19, 2019 @ 6:30 pm – 9:00 pm
As we prepare to usher in a new decade, let us celebrate all the progress we've made in making Boston the global hub for blockchain! We'll bring together ALL our blockchain communities for this very special end-of-year celebration with food, friends, and fun. It will be the biggest Boston blockchain event of the year, with ten separate groups taking part in this epic holiday celebration. The 2019 Boston Blockchain Holiday Party will be held at Workbar's gorgeous new School Street location, overlooking the historic Old South Meeting House. The celebration begins at 6:30 pm, and it will be a night to remember.
NOTE: Tickets are required for entry. Building security requires that the name on your ticket matches your identification. Please RSVP by December 18, 2019 at this link: https://www.eventbrite.com/e/boston-blockchain-holiday-party-tickets-83620865259. Reservations close the day before the party to finalize the guest list and create nametags.
Location: 24 School St., Boston, MA. How to find the meetup: The Workbar entrance is on School Street, across from Scholars. Enter the lobby where our ambassador will greet you. The event is conveniently located near State, Government Center, and Park Street T stops.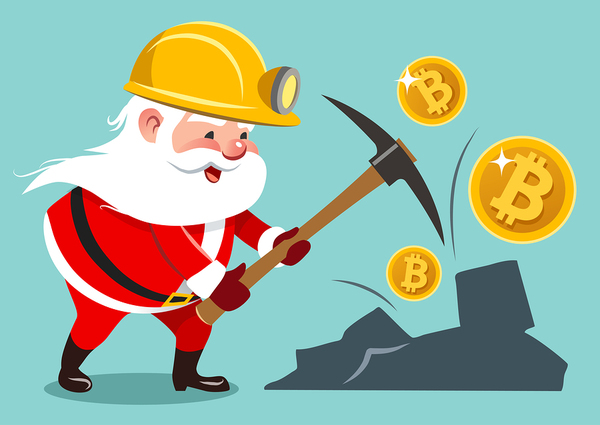 Careers in Blockchain
Looking for a career in blockchain? Looking to hire great blockchain talent? We're starting a new Blockchain Jobs section of our newsletter and website.
If you are a blockchain professional interested in finding your next job opportunity, check out the Boston Blockchain Association Network.
New blockchain jobs are continually being added, including positions for Chief Architect for Emerging Technologies, Full Stack Software Engineer, Blockchain Data Engineer and much more.
Job seekers can submit CVs, and employers can list their blockchain job openings. For employers, we welcome links to your blockchain job postings; for employees, we welcome links to your online resume or CV. Please reach out to bostonblockchainassocation@gmail.com with the subject line "JOBS."
You should also consider joining the Boston Blockchain Association today. Just fill out an application and you will stay up-to-date on all Boston-area blockchain happenings.