Boston Blockchain Events Week of 11/4/19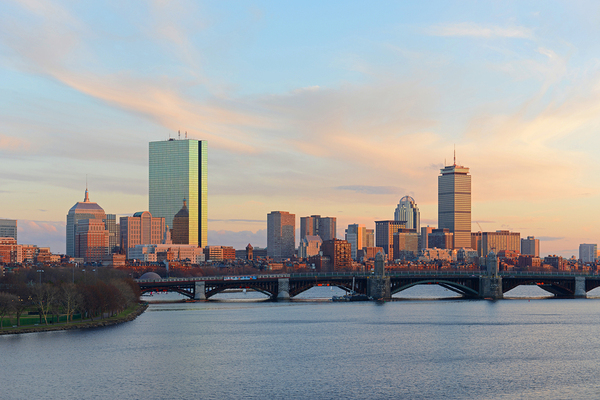 It's going to be an exciting week for blockchain enthusiasts and professionals in Boston! The week begins with a panel talk covering Tezos security tokens for entrepreneurs. Later in the week, meet up with the Blockchain Investors Supergroup to discuss new blockchain investing opportunities. Finally, close out your week with a Corda boot camp. Learn Corda in a day and become Corda-certified with R3 and AWS.
If you aren't doing so already, please help support technology and blockchain development in Boston by considering becoming a member of the Boston Blockchain Association today. All you have to do is apply to become a member (it takes just a minute of your time) to be sure you'll stay informed on all Boston area blockchain events.
Here are the planned events in Boston's blockchain community for the coming week.
Tuesday, November 5, 2019, 6:00 PM – 8:00 PM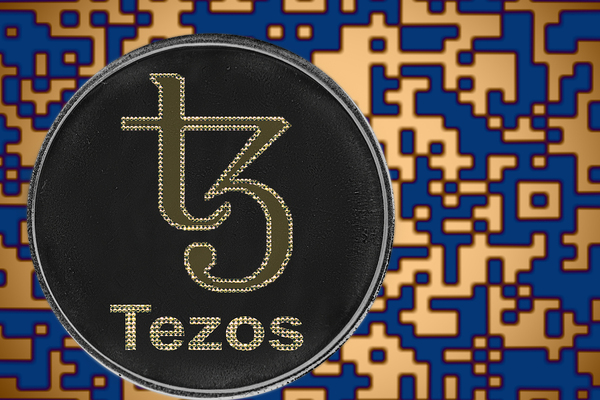 Join Tezos Commons Foundation – Boston Chapter, Founder+Co, and others to learn about the coming wave of security tokens on Tezos. So far in 2019, over $2B of security token launches have been announced on Tezos and this is just the start of what is coming. Some of the key players in this emerging ecosystem will be there to share their insights and provide guidance on what to expect and how to get involved. Location: WeWork 625 Massachusetts Ave, Cambridge, MA.
Wednesday, November 6, 2019, 6:45 PM – 8:45 PM
The event invites several distinguished guests to discuss the difficulties and opportunities for the blockchain industry in the US and China. Other than speeches and discussions, the organizers will also have their human resources representatives to answer your questions regarding job opportunities in the blockchain industry. If you are interested in exploring more about the offers, please feel free to leave them your CV at the events! OKEx (one of the largest crypto exchange platform) is hiring. The event is a meetup of Blockchain PIC, a student organization at Harvard Kennedy School. Location: Belfer Building 200 – Starr Auditorium(Belfer building Second Floor) 79 John F. Kennedy Street, Cambridge, MA 02138.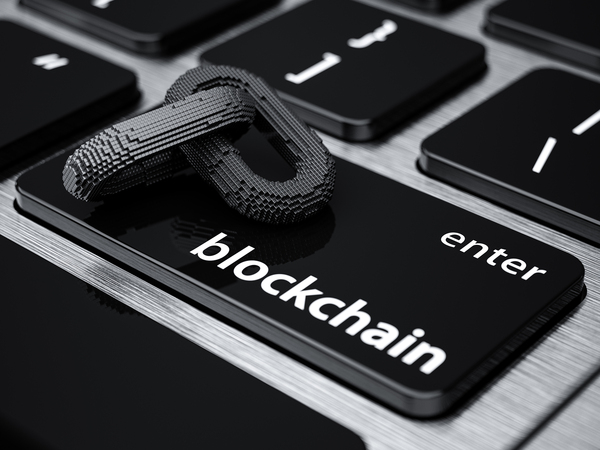 Thursday, November 7, 2019, 6:30 PM – 8:00 PM
Are you interested in investing in the blockchain and cryptocurrency space? Whether you're a traditional investor, seasoned trader, or just crypto-curious, come join the smartest brains in Boston. They'll discuss new blockchain investing opportunities, share their knowledge, and learn from each other. Bitcoin Market Journal offers this Meetup free of charge to help educate, inform, and entertain blockchain investors. Learn more at bitcoinmarketjournal.com. Location: 399 Boylston St, Boston, MA, just steps away from the Arlington T stop on the Green Line. If you're driving in, your best bet is the Boston Common Garage (10-minute walk).
Friday, November 8, 2019, 9:00 AM – 5:30 PM
Get Corda trained in a day! This free Corda Bootcamp is led by the Corda developer relations team. It will be a whole day of building expertise in Corda. The demand for blockchain technologies is proliferating across industries. A full day of hands-on training with expert instructors will give you the know-how and assurance to become a true blockchain developer. Seats for the Corda Bootcamp are limited and free of charge, so be sure to secure yours as soon as possible. Register now! Location: AWS Boston Office, 31 St. James Ave, Suite 500, Boston, MA 02116.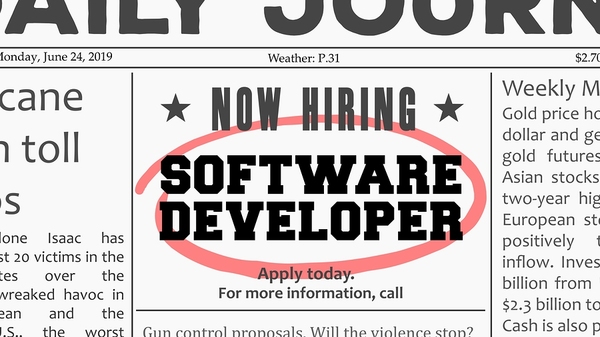 Careers in Blockchain
Looking for a career in blockchain? Looking to hire great blockchain talent? We're starting a new Blockchain Jobs section of our newsletter and website.
If you are a blockchain professional interested in finding your next job opportunity, check out the Boston Blockchain Association Network.
New blockchain jobs are continually being added, including positions for Chief Architect for Emerging Technologies, Full Stack Software Engineer, Blockchain Data Engineer and much more.
Job seekers can submit CVs, and employers can list their blockchain job openings. For employers, we welcome links to your blockchain job postings; for employees, we welcome links to your online resume or CV. Please reach out to bostonblockchainassocation@gmail.com with the subject line "JOBS."
You should also consider joining the Boston Blockchain Association today. Just fill out an application and you will stay up-to-date on all Boston-area blockchain happenings.