Boston Blockchain Events Week of 11/25/19

Happy Thanksgiving Bitcoiners and Crypto Turkeys! The holiday season is getting into full swing. With that in mind, it's a quiet week for Meetups and seminars in the Boston area as everyone will be focused on family and friends. If you're traveling, be safe and get back to Boston for next week, which is chock-full of activities and Meetups.
If you aren't already a member, please help support technology and blockchain development in Boston by becoming a member of the Boston Blockchain Association today. Apply to become a member (takes just a minute of your time) to be sure you'll stay informed on all Boston-area blockchain events.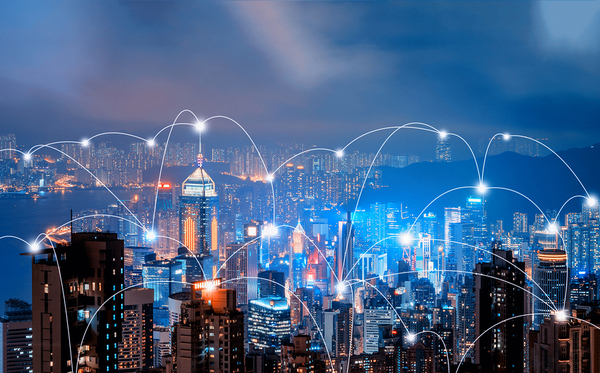 Here are the planned events in Boston's blockchain community for the coming week.
Monday, November 25, 2019 – 6:00 PM to 8:00 PM
Everyone is welcome to join this meetup. Be aware that the conversation will be technical and bitcoin-specific. Questions and discussions are mandatory! Following the meetup, we'll head to *Mead Hall* for drinks and to continue the discussion.  Advance RSVP is appreciated. Topics will follow BitDevs NYC: https://www.meetup.com/BitDevsNYC/events/265955993/. Location: MIT Building 1, Room 190 (1-190) 33 Massachusetts Ave., Cambridge, MA.
Looking Ahead:
Tuesday, December 3, 2019, 7:00 AM to Wednesday, December 4, 2019, 6:00 PM
Wednesday, December 4, 2019 – 9:00 AM to 6:00 PM
Thursday, December 5, 2019 – 6:00 PM to 8:00 PM
Friday, December 6, 2019 – 7:00 PM to 9:00 PM
Careers in Blockchain
Looking for a career in blockchain? Looking to hire great blockchain talent? We're starting a new Blockchain Jobs section of our newsletter and website.
If you are a blockchain professional interested in finding your next job opportunity, check out the Boston Blockchain Association Network.
New blockchain jobs are continually being added, including positions for Chief Architect for Emerging Technologies, Full Stack Software Engineer, Blockchain Data Engineer and much more.
Job seekers can submit CVs, and employers can list their blockchain job openings. For employers, we welcome links to your blockchain job postings; for employees, we welcome links to your online resume or CV. Please reach out to bostonblockchainassocation@gmail.com with the subject line "JOBS."
You should also consider joining the Boston Blockchain Association today. Just fill out an application and you will stay up-to-date on all Boston-area blockchain happenings.