Boston Blockchain Events Week of 11/18/19
Whether you're interested in how blockchain can help the insurance industry, want to learn about tax incentive for blockchain startups, are looking to brush up on blockchain standards, or just want a casual meetup and discussion of all things crypto, this week in Boston's blockchain scene will satisfy your needs. It's a week full of blockchain goodness, with something for everyone.
If you aren't already a member, please help support technology and blockchain development in Boston by considering becoming a member of the Boston Blockchain Association today. All you have to do is apply to become a member (takes just a minute of your time) to be sure you'll stay informed on all Boston area blockchain events.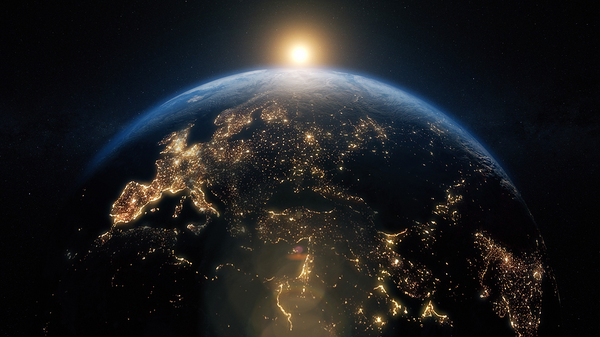 Here are the planned events in Boston's blockchain community for the coming week.
Monday, November 18, 2019 – 6:00 PM to 8:00 PM
This is Round 3 of the crypto and blockchain discussion hosted by the South Shore Mass Crypto Meetup group. This time it's at a brewery! There will also be pizza. What could be better? The members are intellectuals and entrepreneurs looking to start new businesses or grow existing businesses and relationships. Bring your best crypto picks for discussion. Location: Stellwagen Beer Company, 100 Enterprise Dr., Marshfield, MA.
Monday, November 18, 2019 – 6:00 PM to 8:00 PM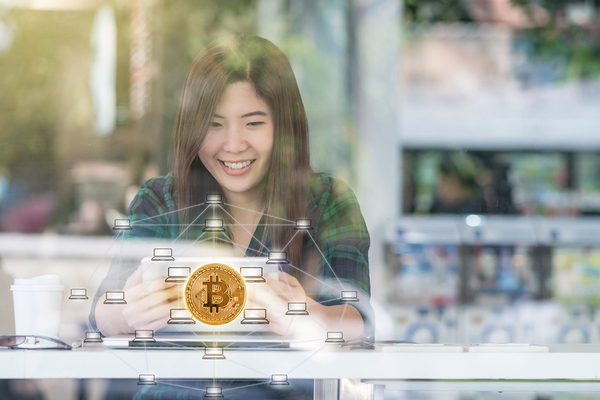 Get ready to talk about all things crypto. Anything from the latest news to basic concepts and the latest tech/trends is fair game. There will be a relaxed and chill atmosphere, but there will also be serious discussions. Location: L'Artisan Cafe & Bakery 9 Wayland Sq., Providence, RI. (The group leader will be inside with a table set aside for the group.)
Tuesday, November 19, 2019 – 6:00 PM to 8:00 PM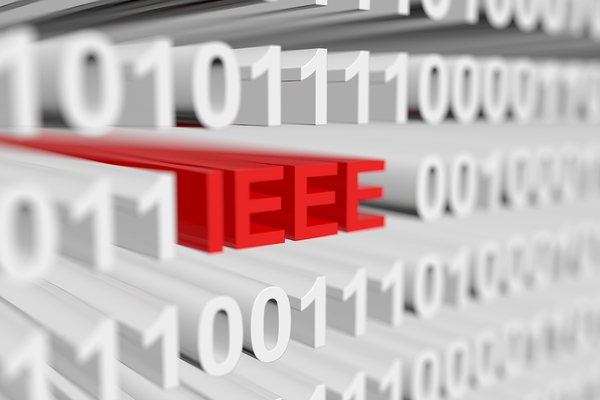 Join a panel of experts involved in creating blockchain standards. This panel will present the outline of the various standards being represented and discuss applications that will use these standards. Some questions discussed by the panel are:
What are we trying to standardize?
Will standards inhibit innovation in blockchain?
Will standards allow for data exchange between different blockchains?
How can we reach a consensus on blockchain standards?
The panel represents IEEE standards, and other industry standards groups working to move the technology forward. Location: 105 Massachusetts Ave., Cambridge, MA. (You can find the meetup in the Von Hippel Room, MIT Building 13. It is easier to enter the building on Vassar Street through the courtyard and enter Building 13 that way. Go to the 2nd floor and turn right at the elevators.)
Tuesday, November 19, 2019 – 6:00 PM to 8:00 PM
Come learn about the economic incentives available for blockchain startups and investors via the Opportunity Zone program ("O-Zone), which provides federal tax benefits to investors who realize capital gains and invest them within Opportunity Zones through Opportunity Funds. MA has 138 such zones. Location: CIC Boston 50 Milk St 16th Fl., Boston, MA (First Floor Anchor Room).
Wednesday, November 20, 2019 – 6:00 PM to 8:00 PM
In this session, Elizabeth Baran will give an overview on Algorand and talk about the newest features and tools available to developers building decentralized applications on the Algorand blockchain. She will also share how to get involved with the Algorand community and show a demo. Location: 399 Boylston St., Boston, MA. (After security check-in, please come to the 8th floor.)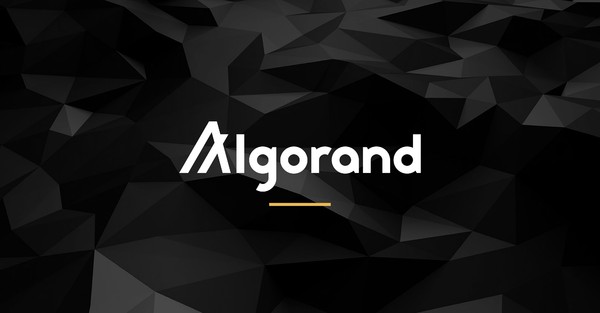 Thursday, November 21, 2019 – 6:30 PM to 8:00 PM
Insurance is one of the most exciting use cases for blockchain, and the early insurance innovators who have experimented with distributed ledger technologies are starting to see interesting and instructive results. Facilitated at Algorand's new offices by Mike Wise, BBA Board Member and global insurance blockchain champion, this will be an instructive session. Spread the word. Location: 399 Boylston St., Boston, MA. (The meeting is in the new Algorand offices on the 8th floor.)
Careers in Blockchain
Looking for a career in blockchain? Looking to hire great blockchain talent? We're starting a new Blockchain Jobs section of our newsletter and website.
If you are a blockchain professional interested in finding your next job opportunity, check out the Boston Blockchain Association Network.
New blockchain jobs are continually being added, including positions for Chief Architect for Emerging Technologies, Full Stack Software Engineer, Blockchain Data Engineer and much more.
Job seekers can submit CVs, and employers can list their blockchain job openings. For employers, we welcome links to your blockchain job postings; for employees, we welcome links to your online resume or CV. Please reach out to bostonblockchainassocation@gmail.com with the subject line "JOBS."
You should also consider joining the Boston Blockchain Association today. Just fill out an application and you will stay up-to-date on all Boston-area blockchain happenings.