Boston Blockchain Events Week of 11/11/19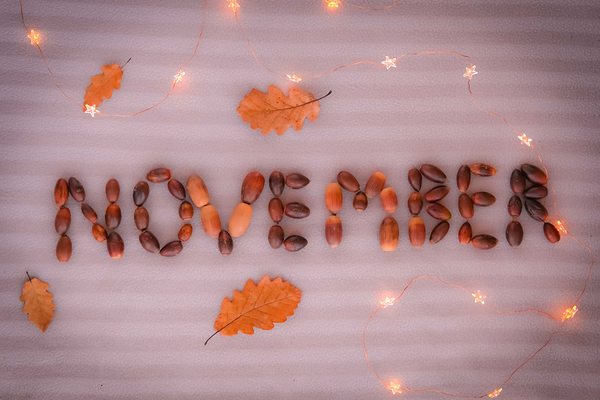 November is in full swing and we're thankful for blockchain technology and the revolution that's changing the world. Join some great blockchain projects this week and learn something new and useful, all while making contacts within the blockchain industry. If you can't get out, join the IBM Virtual Community. There's always something to do in Boston's vibrant and growing blockchain community.
If you aren't doing so already, please help support technology and blockchain development in Boston by becoming a member of the Boston Blockchain Association today. It takes just a minute of your time to apply to become a member so you'll stay informed on all Boston-area blockchain events.
Here are the planned events in Boston's blockchain community for the coming week.
Wednesday, November 13, 2019,  6:30 PM – 8:30 PM
This course will explain the logic of blockchain and the design of business applications, elaborate on new business opportunities that the transformation will bring, and explain how to capture these opportunities with Ontology Business Solutions. It will also enable participants to know and understand firsthand how blockchain technology can help transform and upgrade traditional industries rapidly. Non-pizza dinner will be served. The bounty program is available up to 20,000 ONT rewards. Location: 79 John F. Kennedy Street, Wex-332 (Wen building third floor), Cambridge, MA 02138.
Wednesday, November 13, 2019,  6:30 PM – 8:30 PM
Come join some SMEs from Amazon AWS and the Slalom Build Toronto location to share insights and learn how AWS SageMaker can help you create a platform to empower prediction and planning through machine learning. You can read more about it here: https://aws.amazon.com/sagemaker/. Location: 399 Boylston St., Boston, MA.
Thursday, November 13, 2019,  10:00 AM – 7:00 PM
Join the free Cloud Migration conference by IBM to gain current technical skills and insight into an integral part of scaling and improving your products: modernization. Presenters will walk through the use cases of IBM Cloud Paks, illustrating how they help developers and business managers. Location: Virtual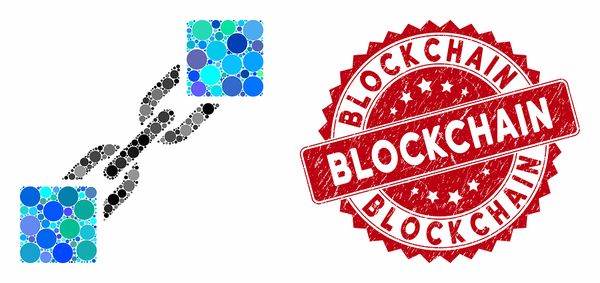 Careers in Blockchain
Looking for a career in blockchain? Looking to hire great blockchain talent? We're starting a new Blockchain Jobs section of our newsletter and website.
If you are a blockchain professional interested in finding your next job opportunity, check out the Boston Blockchain Association Network.
New blockchain jobs are continually being added, including positions for Chief Architect for Emerging Technologies, Full Stack Software Engineer, Blockchain Data Engineer and much more.
Job seekers can submit CVs, and employers can list their blockchain job openings. For employers, we welcome links to your blockchain job postings; for employees, we welcome links to your online resume or CV. Please reach out to bostonblockchainassocation@gmail.com with the subject line "JOBS."
You should also consider joining the Boston Blockchain Association today. Just fill out an application and you will stay up-to-date on all Boston-area blockchain happenings.