Boston Blockchain Events Week of 10/8/19
Autumn is here with its changing leaves and cooler days, and Boston is a great place to enjoy the new season and to participate in blockchain-focused activities. With the cooler weather, the number of activities, seminars, conferences and other blockchain-focused events is heating up!
Don't miss out on this week's offerings for bitcoin developers and blockchain gaming developers, or take a free course on the ethics of blockchain technology.
Whatever other plans you have for the week and the season, please consider becoming a member of the Boston Blockchain Association today. All you have to do is apply to become a member to be sure you'll stay informed on all Boston area blockchain events.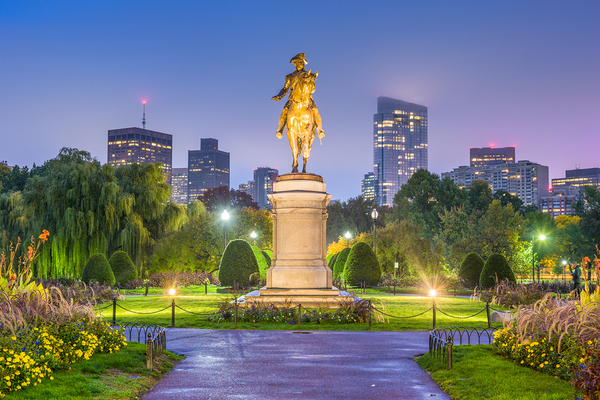 Here are the planned events in Boston's blockchain community for the coming week.
Monday, October 7 @ 6:00 pm – 8:00 pm
Everyone is welcome to join this meetup. Be aware that the conversation will be technical and bitcoin-specific. Questions and discussions are mandatory! Following the meetup, we'll all head out to continue the discussion over drinks. For October, the team is excited to have Tim Ruffing lead the discussion. This event is located at Fidelity Investments, 245 Summer St, Boston, MA.
Tuesday, October 8 @ 6:00 pm – 8:00 pm
At this event, you can listen to the IEEE Course titled "Introduction to Ethics of Blockchain Technology" as a group, followed by a discussion of the quiz questions at the end. This course is normally $75 but will be offered for free as a one-time viewing for IEEE Blockchain Boston. This module provides an overview of approaches in normative ethics that can be used to evaluate blockchain technologies. It's located at 105 Massachusetts Ave, Cambridge, MA. Von Hippel Room, MIT Building 13. It is easier to enter the building on Vassar Street through the courtyard and enter Building 13 that way. Go to the 2nd floor and turn right at the elevators.
Tuesday, October 8 – Wednesday, October 9
Want to learn about leveraging the potential of blockchain to increase efficiency, reduce costs, and prepare for imminent DSCSA regulations? Blockchain for Pharma Supply Chain is the definitive event for all key stakeholders across the supply chain to forge a path for collaboration and adoption of this transformative technology. Consortium and tech-agnostic, this conference provides a neutral platform for cross-community sharing of PoCs and discussion about the common challenges facing all blockchain implementation projects. The event is located at The Westin Boston Waterfront, 425 Summer St, Boston MA 02210.
Wednesday, October 9 @ 6:00 pm – 9:00 pm
It isn't technically blockchain, but it is related, and it is an awesome way to spend a Wednesday evening. The Timmy Awards by Tech in Motion is an annual awards ceremony recognizing some of the best places for tech professionals to work in Boston. While many tech awards are given to brilliant individuals and their technological advancements, the Timmy Awards aim to recognize those who employ those technologists, the companies and managers supporting and driving the innovation.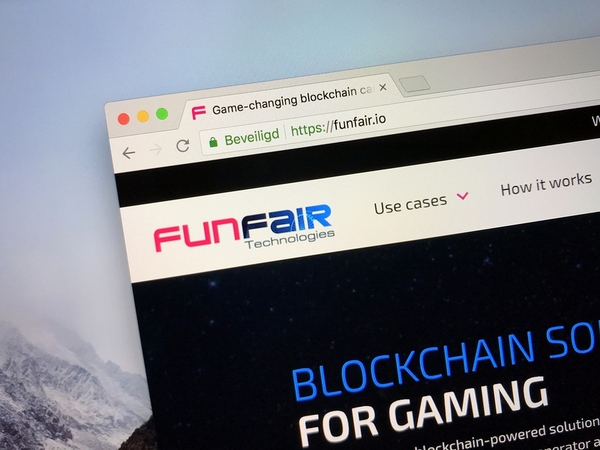 Thursday, October 10 @ 6:00 pm – 9:00 pm
Meet with investors and introduce your project. The gaming industry, as one of the most exciting and fast-growing industries, has gained a lot of attention from both the players and the market. The Game on Blockchain is combining the advantage of both, helping to facilitate better engagement between game studios and gamers. The Gaming DApp competition combines education, workshop, hands-on development, and more to anyone who wants to apply their idea to integrate with blockchain technology. This event is located at MIT Sloan School of Management, 100 Main St, Cambridge, MA, at Building E51 Room 315.
Thursday, October 10 @ 6:30 pm – 8:00 pm
There's so much development happening in Boston's blockchain scene, from startups, to investors, to the enterprise … but what's happening at Boston's universities?
What are those crazy kids up to?
In this first-ever Boston event, we're pulling together students from four top colleges and universities to hear about how students are taking matters into their own hands, self-organizing into blockchain clubs. The event is located at 399 Boylston St., Boston MA at Workbar.
Careers in Blockchain
Looking for a career in blockchain? Looking to hire great blockchain talent? We're starting a new Blockchain Jobs section of our newsletter and website.
If you are a blockchain professional interested in finding your next job opportunity, check out the Boston Blockchain Association Network.
New blockchain jobs are continually being added, including positions for Chief Architect for Emerging Technologies, Full Stack Software Engineer, Blockchain Data Engineer, and much more.
Job seekers can submit CVs, and employers can list their blockchain job openings. For employers, we welcome links to your blockchain job postings; for employees, we welcome links to your online resume or CV. Please reach out to bostonblockchainassocation@gmail.com with the subject line "JOBS."
You should also consider joining the Boston Blockchain Association today. Just fill out an application and you will stay up-to-date on all Boston-area blockchain happenings.