Boston Blockchain Events Week of 10/28/19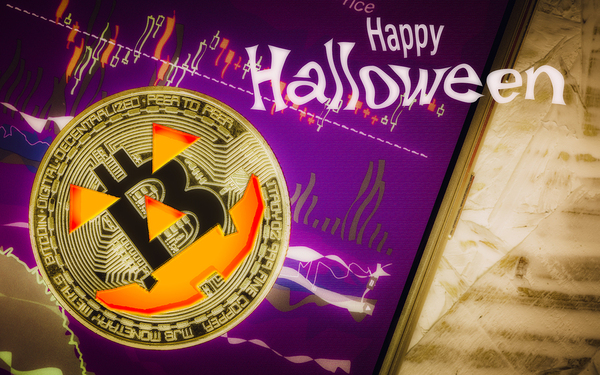 Blockchain is Boo-tiful and this Halloween week features an in-depth presentation about the role of blockchain in the transportation industry from the Blockchain in Transportation Alliance. Otherwise, it's a fairly quiet week for blockchain enthusiasts, giving a perfect break to enjoy all the spooks and goblins of the holiday season.
Be sure, though, to register for the R3 Corda bootcamp coming up next week. R3 is one of the largest enterprise blockchain companies in the world and this bootcamp is hosted by AWS as well. This event will provide you with the perfect opportunity to learn about tech while networking with blockchain veterans in Boston.
Please help support technology, blockchain development, and Boston by considering becoming a member of the Boston Blockchain Association today. All you have to do is apply to become a member to be sure you'll stay informed on all Boston area blockchain events.
Here are the planned events in Boston's blockchain community for the coming week.
Friday, November 8, 2019, 9:00 AM – 5:30 PM
Get Corda trained in a day! This free Corda Bootcamp is led by the Corda developer relations team. It will be a whole day of building expertise in Corda. The demand for blockchain technologies is proliferating across industries. A full day of hands-on training with expert instructors will give you the know-how and assurance to become a true blockchain developer. Seats for the Corda Bootcamp are limited and free of charge, so be sure to secure yours as soon as possible. Register now! Location: AWS Boston Office, 31 St. James Ave, Suite 500, Boston, MA 02116.
Tuesday, October 29, 2019, 6:00 PM to 8:00 PM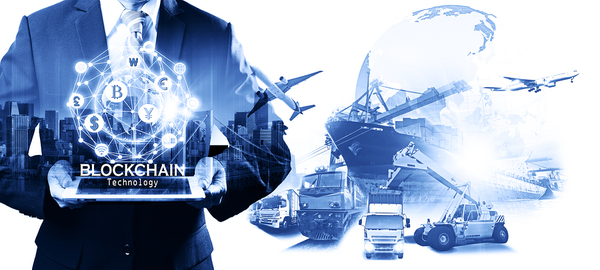 Join BiTA (Blockchain in Transportation Alliance) for a presentation about its role in working toward a standard framework for blockchain in the transportation marketplace. The presentation will focus on "Digitization of Freight and Transport". Patrick Duffy, President of Blockchain in Transport Alliance (BiTA), will be leading the presentation. Harsh Harshvardhan is a Supply Chain R&D Specialist at a retail brand (Ahold Delhaize) and leads its Blockchain initiatives. Location: TJX Town Hall, 1st Floor, 400 Value Way, Marlborough, MA 01752.
Wednesday, October 30, 2019, 1:00 PM to 3:00 PM
This is an online live workshop. You will join online using zoom.us (video conference tool) and watch, follow, and Q&A with instructors from anywhere around the world. If you miss the live session due to time zone or conflict, you can learn by replaying the session at any time afterward. Location: Online
Careers in Blockchain
Looking for a career in blockchain? Looking to hire great blockchain talent? We're starting a new Blockchain Jobs section of our newsletter and website.
If you are a blockchain professional interested in finding your next job opportunity, check out the Boston Blockchain Association Network. New blockchain jobs are continually being added, including positions for Chief Architect for Emerging Technologies, Full Stack Software Engineer, Blockchain Data Engineer and much more.
Job seekers can submit CVs, and employers can list their blockchain job openings. For employers, we welcome links to your blockchain job postings; for employees, we welcome links to your online resume or CV. Please reach out to bostonblockchainassocation@gmail.com with the subject line "JOBS."
You should also consider joining the Boston Blockchain Association today. Just fill out an application and you will stay up-to-date on all Boston-area blockchain happenings.