Boston Blockchain Events Week of 10/21/19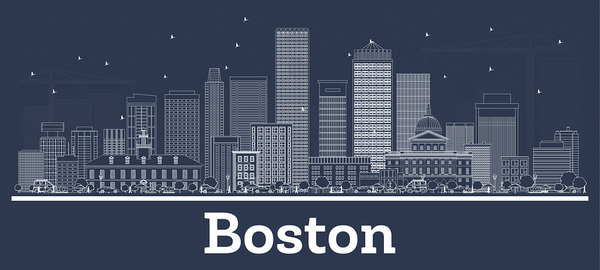 We believe that every week in Boston is special, but this upcoming week will be extra special thanks to the Blockchain Investor's Supergroup. They're bringing Nathan Kaiser, Chairperson of the Cardano Foundation, to help share with you the past, present, and future of Cardano. It isn't often you get to speak directly with the members of a $1 billion cryptocurrency team, so don't miss the chance.
Please help support technology, blockchain development, and Boston by becoming a member of the Boston Blockchain Association today. Apply to become a member to be sure you'll stay informed on all Boston area blockchain events.
Here are the planned events in Boston's blockchain community for the coming week.
Tuesday, October 22, 2019 – 6:00 PM to 8:00 PM
This event is a panel discussion to explore the history of blockchains, explain the technology that makes blockchains possible, examine exciting new applications that use blockchain technology to change the world, and gain insights on breaking into the cryptocurrency industry. The location is the Boston Public Library (Rabb Hall), 700 Boylston St · Boston, MA.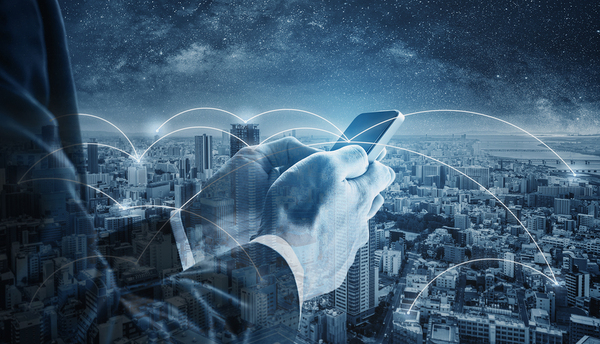 Wednesday, October 23 – Friday, October 25 
Now in its fourth year, AI World Conference and Expo has become the industry's largest independent business event focused on the state of the practice of AI in the enterprise. The AI World 3-day program delivers a comprehensive spectrum of content, networking, and business development opportunities, all designed to help you cut through the hype and navigate through the complex landscape of AI business solutions. Attend AI World and learn how innovators are successfully deploying AI and intelligent automation to accelerate innovation efforts, build competitive advantage, drive new business opportunities, and reduce costs. The location is the Seaport World Trade Center Seaport Ln., Boston, MA.
Thursday, October 24, 2019 – 3:00 PM to 8:30 PM
This special 'conference night' event seeks to bring together the brightest minds who are building, funding, and innovating in the Greater Boston area's FinTech Community. Come for the evening to examine the shifts happening in payments, blockchain, lending, robo-advisors, insurance tech, and real estate. Come prepared to not only hear the best ideas and see the latest technologies but also to participate in building Boston's FinTech innovation. The location is Venture Café Cambridge @ Cambridge Innovation Center (CIC), 5th Floor 1 Broadway 5th Floor · Cambridge, MA.
Thursday, October 24, 2019 – 6:00 PM to 8:00 PM
This event invites all you HODLers, maximalists, Fed-enders, toe-dippers, and generally swell people to discuss BTC and related news, theories, financial matters, speculations, etc. as participants clink bottles and lounge in the comfort of the Manchester Makerspace. The location is Manchester Makerspace, 36 Old Granite street · Manchester, NH.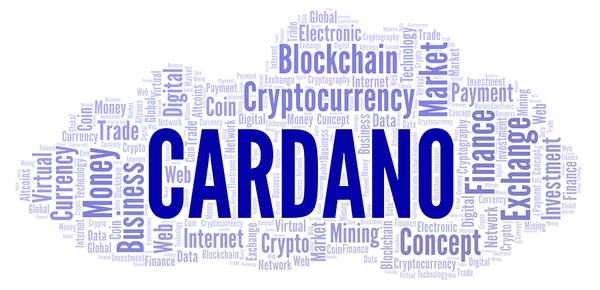 Thursday, October 24, 2019 – 6:30 PM to 8:00 PM
It's not often that you get to meet the team behind one of the world's largest blockchain projects, but on Thursday, October 24, you'll have your chance! In this one-night-only event, Nathan Kaiser, Chairperson of the Cardano Foundation, will be presenting on the past, present, and future of Cardano. This is truly an event not to be missed. It's your chance to meet the Cardano team firsthand, ask your investing questions, and get a firsthand look at what's next for this top-rated cryptocurrency. The location is 399 Boylston St, Boston, MA – just steps away from the Arlington T stop on the Green Line. If you're driving in, the best bet is the Boston Common Garage (10-minute walk).
Careers in Blockchain
Looking for a career in blockchain? Looking to hire great blockchain talent? We're starting a new Blockchain Jobs section of our newsletter and website.
If you are a blockchain professional interested in finding your next job opportunity, check out the Boston Blockchain Association Network.
New blockchain jobs are continually being added, including positions for Chief Architect for Emerging Technologies, Full Stack Software Engineer, Blockchain Data Engineer, and much more.
Job seekers can submit CVs, and employers can list their blockchain job openings. For employers, we welcome links to your blockchain job postings; for employees, we welcome links to your online resume or CV. Please reach out to bostonblockchainassocation@gmail.com with the subject line "JOBS."
You should also consider joining the Boston Blockchain Association today. Just fill out an application and you can stay up-to-date on all Boston-area blockchain happenings.