Boston Blockchain Events Week of 10/14/19
Boston is well-known for its history, its green spaces, and its intellectual pursuits. Now, it is becoming known as a center of blockchain activity in New England and, indeed, in the U.S. as a whole. Few places offer the diversity of experience combined with the technological sub-culture you'll find in Boston. Our city has been an innovator since its inception, and we continue that tradition today.
Please help support technology, blockchain development, and Boston by considering becoming a member of the Boston Blockchain Association today. All you have to do is apply to become a member to be sure you'll stay informed on all Boston area blockchain events.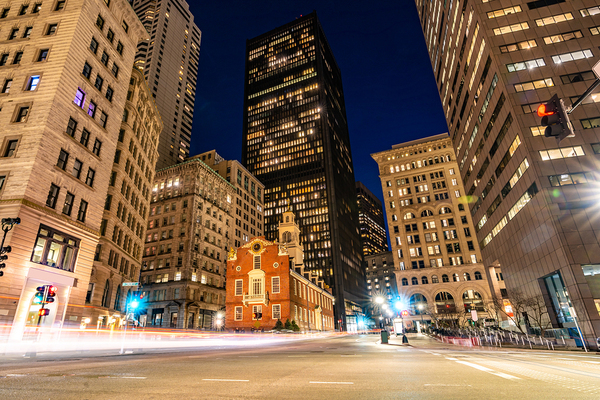 Here are the planned events in Boston's blockchain community for the coming week.
Monday, October 14, 7:00 am
This is Chainlink's first hackathon, which runs from October 14th to 31st! You can register today! This hackathon will be a great chance for you to build a dApp that's connected to real-world data by using Chainlink to transform any existing data source into a secure, decentralized API suitable for blockchain development. Chainlink has assembled a ton of resources and an awesome team of mentors that will be available throughout the hackathon to support you along the way.
Tuesday, October 15, 1:00 pm to 3:00 pm
Learn more about deep learning by building deep learning models and projects. The course takes a unique project-focused approach to teach you deep learning by building deep learning models. The instructor will walk you through a series of curated projects and explain the key concepts as they arise. Students will learn the theory and how these models work under the hood while writing code and building neural networks.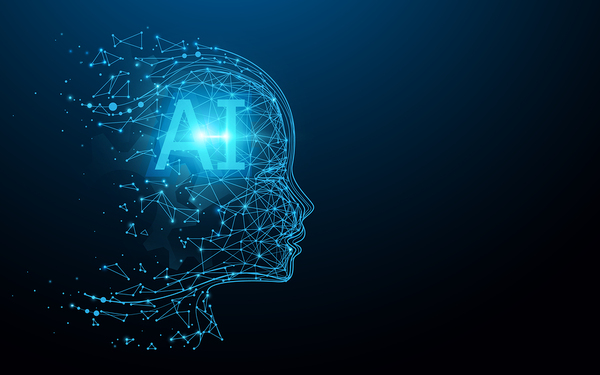 Tuesday, October 15, 8:00 am to 5:00 pm
This event is an intensive, highly differentiated one-day program presenting the real-world market impact of blockchain, telehealth, and converging innovation in healthcare, grounded in reality and pragmatism. Understand and learn from use-cases in progress across multiple market segments around the world, beyond imagination, misconception, and divergent understanding across the ecosystem, and within organizations. The event is presented and debated with paths forward by market makers and early adopters having real-world experience doing it and is located at 200 Seaport Boulevard, Boston, MA, 02210.
Wednesday, October 16, 6:00 pm to 9:00 pm
Meet and learn from experts in AI and stock market investing. Ask the experts your questions. Network with AI enthusiasts and Finance professionals. Enjoy pizza, veggies, fruit, beer, soda, juice and more. You must be 21+ to join. The event's location is The Yard, Back Bay, 120 St James Ave, Boston, MA 02116.
Wednesday, October 16, 6:00 pm to 9:00 pm
DeFi- short for decentralized finance- is a new decentralized financial system that is built on a public blockchain like Ethereum or bitcoin. As one of the foremost financial and research centers in the world, Boston has a lot of smart people dedicated to working in the DeFi space. Come learn from a panel of local experts about how DeFi could transform the traditional financial system and the world. Then hear pitches by some DeFi startups trying to do just this. The event is located at Venture Cafe, 1 Broadway, Cambridge, MA 02142.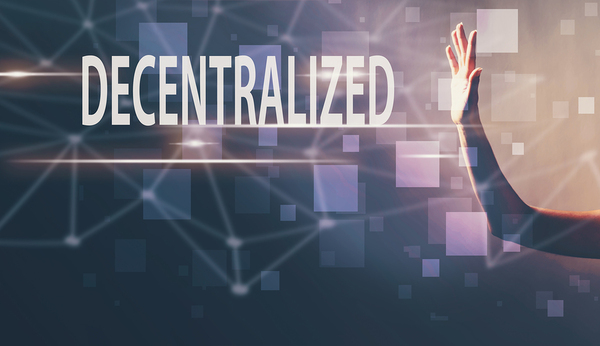 Thursday, October 17, 6:00 pm to 8:00 pm
Game dApp development involves a lot of fun and pain. Lack of resources and support among all the challenges restrain the imagination of gamers and developers. As a developer, you might have many small apps built for fun. How can you better develop your own game? How can you turn your great idea into a well-known game? How can you share the joy and fun with the gamers? You are welcome to join Flip the Game Development. Get the initial support for your own game. The event is located at MIT Sloan School of Management, 100 Main St, Cambridge, MA and will take place at Building E51 room 315.
Saturday, October 19th, 10:00 am to 10:00 pm
FSB-DAC is hosted by Chainstone Labs, a stealth mode startup focused on blockchain, tokenization of securities, and decentralized asset management based out of Portsmouth, NH. This is your chance to catch a glimpse of the New Hampshire Blockchain/Crypto community while listening to talks from Bruce Fenton, Carla Gericke, Vin Armani and many more! Dubbed the "Free State," New Hampshire understands the need for fintech innovation; this is a great opportunity to see what's been going on in the space for the past year and where we are going moving forward. The event is located in Durham, NH.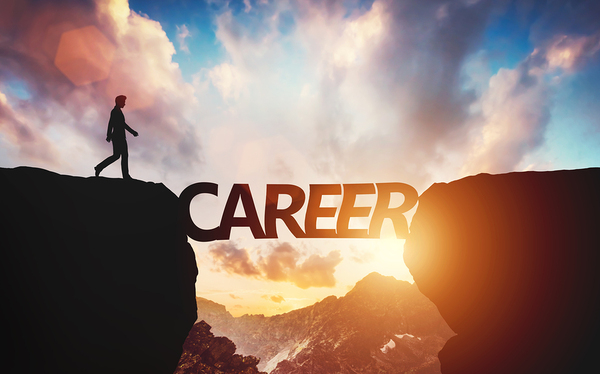 Careers in Blockchain
Looking for a career in blockchain? Looking to hire great blockchain talent? We're starting a new Blockchain Jobs section of our newsletter and website.
If you are a blockchain professional interested in finding your next job opportunity, check out the Boston Blockchain Association Network.
New blockchain jobs are continually being added, including positions for Chief Architect for Emerging Technologies, Full Stack Software Engineer, Blockchain Data Engineer and much more.
Job seekers can submit CVs, and employers can list their blockchain job openings. For employers, we welcome links to your blockchain job postings; for employees, we welcome links to your online resume or CV. Please reach out to bostonblockchainassocation@gmail.com with the subject line "JOBS."
You should also consider joining the Boston Blockchain Association today. Just fill out an application and you will stay up-to-date on all Boston-area blockchain happenings.