Boston Blockchain Events Week of 1/27/20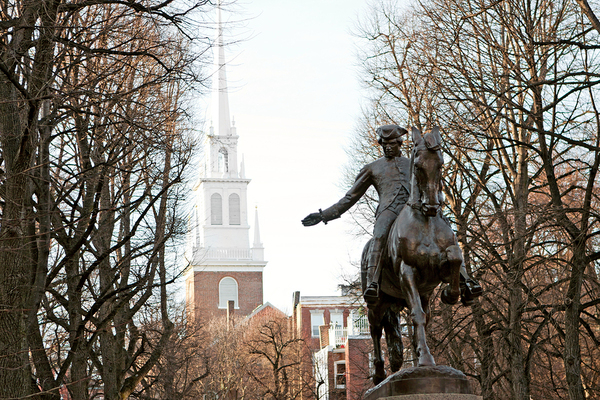 Boston Blockchain Week is Coming! Get Involved!
Calling all BBA fans and volunteers! #BostonBlockchainWeek is March 7-13. The BBA would like to host three separate events. So, we need some hardcore blockchain superhero's to donate their superpowers. Please, please, please – yes, we're begging. A Supersecret Superhero BostonBlockchainWeek SuperParty will be the reward.
For more details and to get involved reach out to Mike.Wise@Bleumi.com. Thanks!
For those of you who attended the 2020 Boston Blockchain Brainstorm on January 9, we've uploaded some great photos from the event. You can find them here.
If you aren't already, please help support technology and blockchain development in Boston by considering becoming a member of the Boston Blockchain Association today. All you have to do is apply to become a member (takes just a minute of your time) to be sure you'll stay informed on all Boston area blockchain events.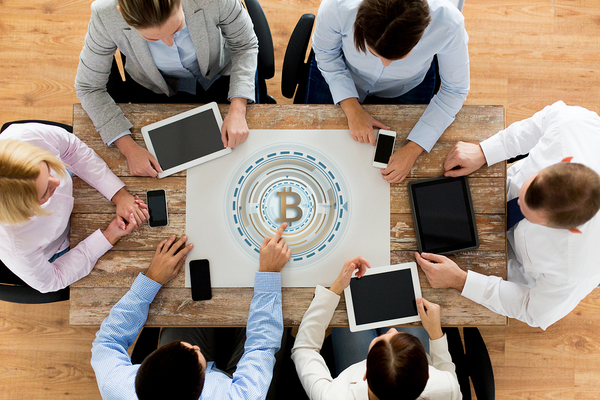 Here are the planned events in Boston's blockchain community for the coming week:
Monday, January 27, 2020 7:00 PM to 8:30 PM
The meet up is to talk mostly about current events in Crypto. We also talk about our favorite projects, price predictions, and all-things crypto. Past attendees have included crypto-miners, programmers, and general enthusiasts. Hope to see you there. Location: L'Artisan Cafe & Bakery, 9 Wayland Ave., Providence, RI. How to find the meet up: They'll be inside at one of the larger tables talking Crypto. Small place so they're easy to find.
Thursday, January 30, 2020 6:00 PM to 8:00 PM
Kicking of 2020, we're excited to have David Vorick and Marcin Jachymiak from Nebulous lead the discussion. Topics will follow BitDevs NYC: https://www.meetup.com/BitDevsNYC/events/265955993/. Everyone is welcome to join. Be aware that the conversation will be technical and bitcoin-specific. Questions and discussion mandatory! Advance RSVP is appreciated. Location: Fidelity Investments, 245 Summer St., Boston, MA
Saturday, February 1, 2020, 1:00 PM to Sunday, February 2, 2020, 9:00 PM
This is one of those pivotal moments in blockchain history. With ETH 2.0 & multiple PoS layer-1 blockchain protocols slated to launch early 2020, it's an opportunity for developers & students to enter the blockchain space & learn how to build one of the few viable business models that can earn money: staking-as-a-service.
Objectives For The Trust-Less 2020 Summit:
Bring about more decentralization
New opportunities for wealth creation
Incentive-aligned education
This is a virtual summit. Register here for free: http://trust-less-2020.dystopialabs.com/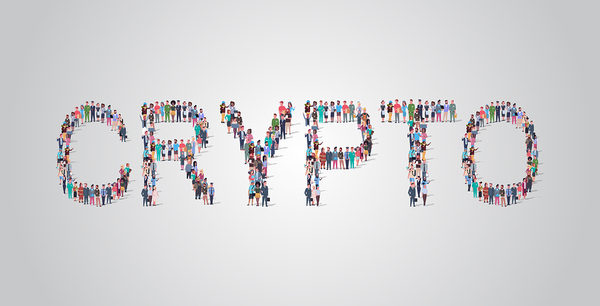 Careers in Blockchain
Looking for a career in blockchain? Looking to hire great blockchain talent? We're starting a new Blockchain Jobs section of our newsletter and website.
If you are a blockchain professional interested in finding your next job opportunity, check out the Boston Blockchain Association Network.
New blockchain jobs are continually being added, including positions for Chief Architect for Emerging Technologies, Full Stack Software Engineer, Blockchain Data Engineer, and much more.
Job seekers can submit CVs, and employers can list their blockchain job openings. For employers, we welcome links to your blockchain job postings; for employees, we welcome links to your online resume or CV. Please reach out to bostonblockchainassocation@gmail.com with the subject line "JOBS."
You should also consider joining the Boston Blockchain Association today. Just fill out an application and you will stay up to date on all Boston-area blockchain happenings.