Boston Blockchain Events Week of 1/20/20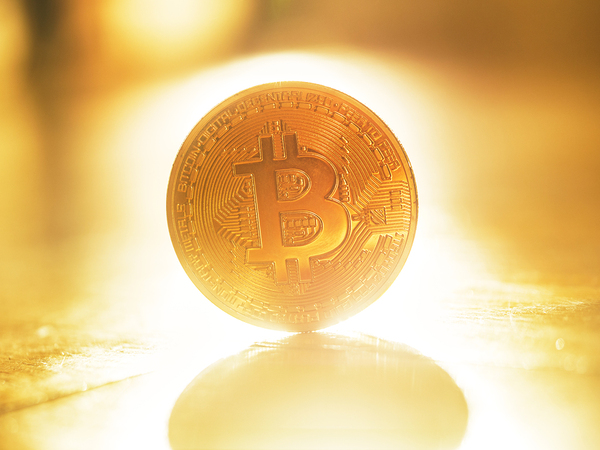 It may be cold in Boston, but sunshine is on the way in the coming week. So are more great blockchain meetups and events! Get ready to head out and soak in some sun and blockchain knowledge. There's an Investors Supergroup meetup you won't want to miss. And, several programming sessions to help those developers among you brush up on coding skills. Overall, its an exciting week to be a blockchain enthusiast in Boston!
If you aren't already, please help support technology and blockchain development in Boston by considering becoming a member of the Boston Blockchain Association. All you have to do is apply to become a member (takes just a minute of your time) to be sure you'll stay informed on all Boston area blockchain events.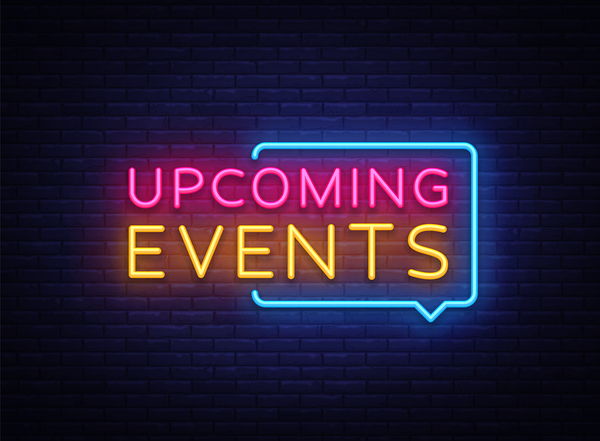 Here are the planned events in Boston's blockchain community for the coming week:
Sunday, January 19, 2020 12:00 AM to 11:55 PM
This virtual self-study group will provide you with the foundational skills you need to begin mastering the core technologies to become a web developer, from HTML and CSS to JavaScript and more. Access to this certificate program is available for FREE to Boston Public Library or Cambridge Public Library members. LinkedIn Learning (formerly Lynda.com) offers as 7-part, 23-hour video-based Learning Path entitled Become a Web Developer.
Tuesday, January 21, 2020 6:00 PM to 8:00 PM
A 2-hour workshop designed to teach both aspiring and current entrepreneurs and business owners how to create an engaging Pitch and Story! The first steps for your startup are clear: You have an idea, you are founding your company, you are building your product and you need a pitch deck. Why is a pitch important? As long as you want to gain customers, expand awareness of your business, raise funding or convince business partners to work with you, a pitch deck is essential. It gives investors and customers insight into your business. Even huge companies like Facebook and Google started with a pitch deck. Your pitch is the heart of all of your messaging and conversations about your brand. Location: Roxbury Innovation Center, 2300 Washington Street, Boston, MA.
Wednesday, January 22, 2020 6:00 PM to 9:00 PM
In many cases, developers will write code and assume it will perform exactly the same or better in production. However, as we've all seen, applications that build correctly locally do not necessarily perform well once they are being used by the world at large. This talk will cover the "12 Factor Manifesto", which is a set of techniques that can be used to build robust, scalable applications. Location: Wayfair Boston, 4 Copley Place, Boston, MA. How to find the meetup: Enter the Copley Place Mall. Head to the Skylobby (up the escalators in front of Barney's) Let security know you're here for BostonPHP. They will direct you from there.
Thursday, January 23, 2020 4:00 PM to 8:30 PM
For our Southern MA and RI members, Venture Café Providence presents: FinTech Connect. FinTech Connect will take a deep dive into new innovations in the financial and technology crossover space. It will explore the intersection of advancements in software and mobile technology and the financial services industry including banking, investments, insurance and more. Location: Venture Cafe Providence, 225 Dyer St, Providence, RI.
Thursday, January 23, 2020 6:30 PM to 9:30 PM
Are you interested in investing in the blockchain and cryptocurrency space? Whether you're a traditional investor, seasoned trader, or just crypto-curious, come join the smartest brains in Boston. We'll discuss new blockchain investing opportunities, share our knowledge, and learn from each other. Location: 399 Boylston St, Boston, MA. How to find the meetup: They're steps away from the Arlington T stop on the Green Line. If you're driving in, best bet is the Boston Common Garage (10 minute walk).
Careers in Blockchain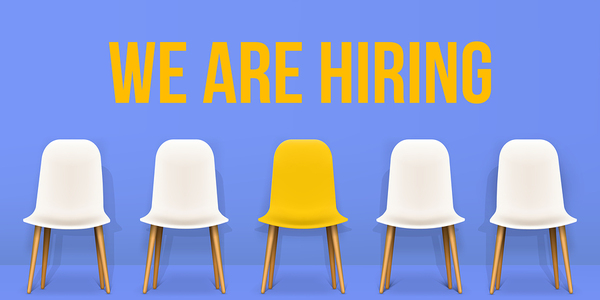 Looking for a career in blockchain? Looking to hire great blockchain talent? We're starting a new Blockchain Jobs section of our newsletter and website.
If you are a blockchain professional interested in finding your next job opportunity, check out the Boston Blockchain Association Network.
New blockchain jobs are continually being added, including positions for Chief Architect for Emerging Technologies, Full Stack Software Engineer, Blockchain Data Engineer and much more.
Job seekers can submit CVs, and employers can list their blockchain job openings. For employers, we welcome links to your blockchain job postings; for employees, we welcome links to your online resume or CV. Please reach out to bostonblockchainassocation@gmail.com with the subject line "JOBS."
You should also consider joining the Boston Blockchain Association today. Just fill out an application and you will stay up to date on all Boston-area blockchain happenings.