Boston and Rhode Island Join Hands in the Name of Crypto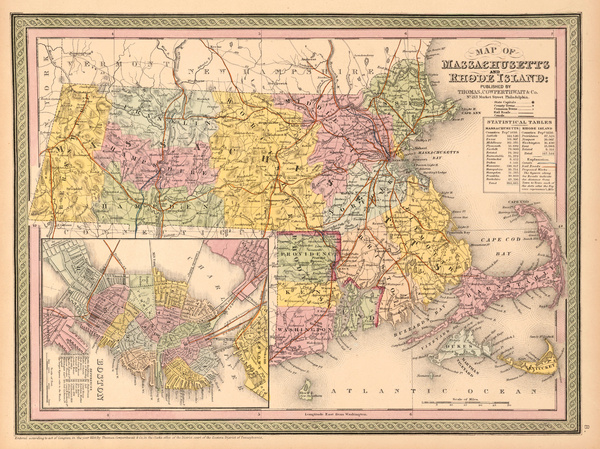 A big thanks to Joseph Ciccolo, William Callahan, and Chris DePow last week for introducing us to KYC tactics and sharing their knowledge of growing security measures in the crypto space. All agreed that financial regulation needs to be in place to adapt to the growing space. There are bad actors looking to take advantage of the lagging security. Implementing KYC protocols will allow crypto platforms to keep their clients safe.
They also acknowledged that there were things getting in the way of KYC growth. William stated one of the biggest problems comes with educating the public about the importance of KYC, while Chris says you cannot always identify other parties on-chain. Joseph said that money laundering is still a huge possibility.
While all felt that defi and KYC could co-exist, the integration of a system that incorporates both wouldn't be easy. They also foresaw several problems with KYC in the non-fungible token (NFT) market, which they say is ripe with fraud. There are too many "rug pulls" occurring, in which developers establish new tokens, get people to invest, and run off with the funds before any progress is made. They say investors need to do their due diligence if the NFT space is going to gain legitimacy.
Want to volunteer with the Boston Blockchain Association? Check out our signup sheet. Here's your chance to establish a community that's devoted to blockchain technology and adoption. We could always use extra help!
You can also support blockchain development in Boston by becoming an official Association member. It only takes a minute. Apply to become a member and stay informed on all Boston-area blockchain events.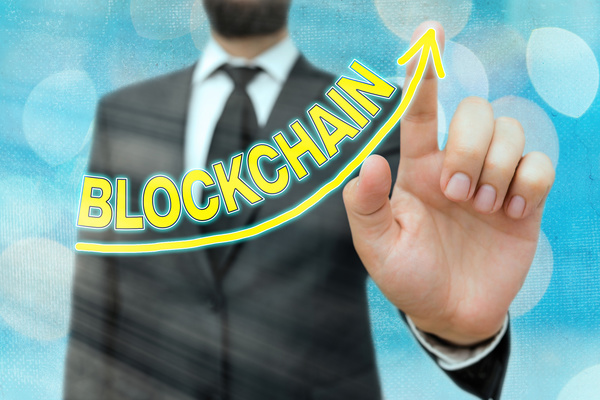 Here are the planned virtual and in-person events in Boston's blockchain community for the coming week(s):
Thursday, April 14, 2022, 6:30 PM to 8:30 PM EST
This in-person event begins with a blockchain Q&A hosted by the Rhode Island Digital Asset Investment Group. From there, startup accelerator MassChallenge will feature alumni that have moved into the blockchain arena, while six TED-style presentations from a variety of crypto heads will level out the night. Attendees can mingle and speak with panelists further during the event's final minutes. Presenters include Mike Wise, head of partnerships with the BBA (connect with him here); Paul McCarthy, CEO and founder of Chrysalis (connect with him here); and Liz Tanner, director of Rhode Island's department of business regulation (connect with her here).
---
Careers in Blockchain
Looking for a career in blockchain? Do you need great blockchain talent? If so, check out the Blockchain Jobs section of our newsletter and website.
First, take a moment to complete a short survey (it should only take about 30 seconds) and help us improve your experience with the BBA. Access the survey here. Thank you!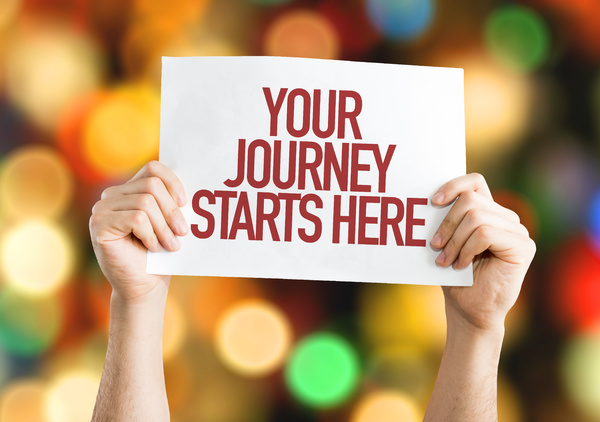 If you're a blockchain professional looking for your next job, check out the Boston Blockchain Association Network. We post a curated list of blockchain positions in the Boston area. New jobs are constantly being added, so there's sure to be something suitable to your talents.
Braintrust is hiring a Senior Blockchain Engineer (Rust) [Remote] and a Senior Web3 / Blockchain Developer, while Coinbase needs Senior Counsel, Ecosystems (Crypto Assets).
Job seekers are encouraged to submit CVs, while employers can list job openings. For employers, we welcome links to your job postings. For employees, send us links to your online resumes and cover letters. Contact us at bostonblockchainassocation@gmail.com with the subject line "JOBS."
Subscribe to stay connected with the Boston blockchain scene