Blockchain Is Tracing Everything, from Coffee to Diamonds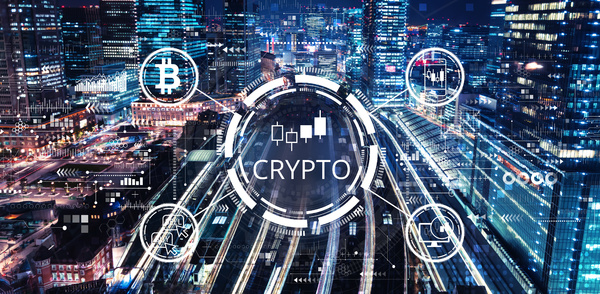 We had fun earning our blockchain certifications last week. The course was intense, but we learned a lot and we're now more prepared for the future of finance.
Looking to volunteer with the Boston Blockchain Association? Go to our signup sheet and help establish a community devoted to blockchain technology and adoption. Extra help is always appreciated!
You can also support blockchain development in Boston by becoming an official Association member. It only takes a minute. Apply to become a member and stay informed on all Boston-area blockchain events.
---
Here are the planned virtual and in-person events in Boston's blockchain community for the coming week(s):
Monday, May 2, 2022, 5:30 PM to 7:30 PM EST
This event allows blockchain fanatics to meet others who share their love of crypto. The night will feature pizza and drinks, followed by networking opportunities and discussions on how to get involved with the Chainlink community. Featured guests will include Patrick Collins, lead developer advocate at Chainlink Labs, and Caleb Wursten, the blockchain product and engagement manager at Quorum1. Interested parties can register here.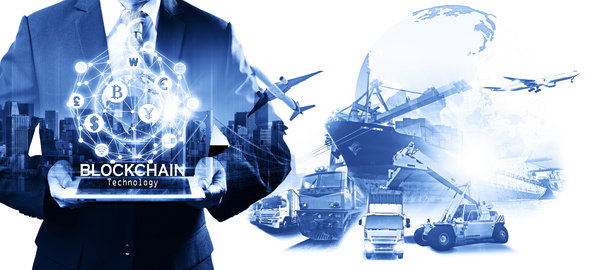 Thursday, May 5, 2022, 6:30 PM to 7:30 PM EST
This event features Leanne Kemp (connect with her here) of blockchain traceability firm Everledger. As a global blockchain expert and entrepreneur, Kemp will discuss her knowledge of blockchain and show how it's quickly becoming one of the world's most influential technologies. Blockchain is being used to trace everything from coffee to diamonds, and it's changing how goods are moved across the globe. This event is free and open to all.
---
Careers in Blockchain
Looking for a career in blockchain? Do you need great blockchain talent? If so, check out the Blockchain Jobs section of our newsletter and website.
First, take a moment to complete a short survey (it should only take about 30 seconds) and help us improve your experience with the BBA. Access the survey here. Thank you!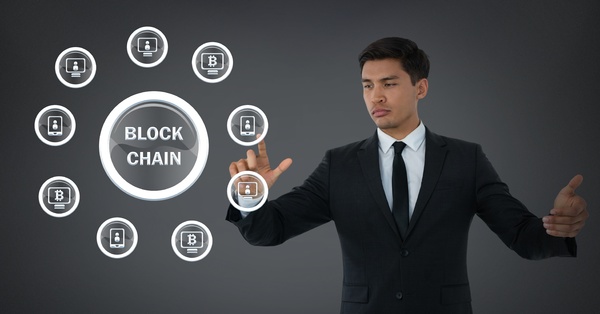 If you're a blockchain professional looking for your next job, check out the Boston Blockchain Association Network. We post a curated list of blockchain positions in the Boston area. New jobs are constantly being added, so there's sure to be something suitable to your talents.
Coinbase needs a Project Manager II – Crypto. They also require a Business Operations & Strategy Manager, Crypto & Ecosystems, and Deloitte is hiring a Blockchain & Digital Assets Senior.
Job seekers are encouraged to submit CVs, while employers can list job openings. For employers, we welcome links to your job postings. For employees, send us links to your online resumes and cover letters. Contact us at bostonblockchainassocation@gmail.com with the subject line "JOBS."
Subscribe to stay connected with the Boston blockchain scene