Learn How Blockchain is Changing the World's Financial Infrastructure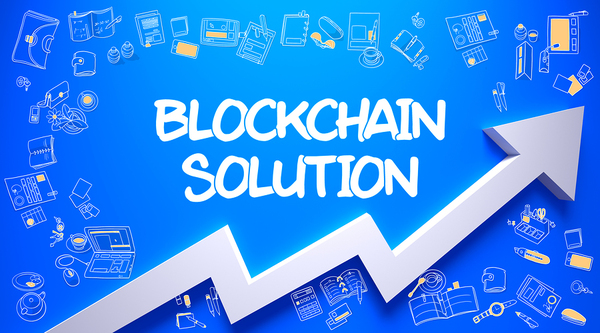 It's an exciting week coming up with plenty to keep blockchain enthusiasts busy, including our own Boston Blockchain Association event 'How Central Bank Digital Currencies (CBDC) Will Change the World'. On Thursday, May 28, join us to learn how blockchain is changing the world's financial infrastructure.
We've moved online to offer our event to as many people as possible while still respecting social distancing guidelines. Moreover, we believe that it's important to keep yourself and others safe by following the CDC guidelines to prevent the spread of coronavirus:
Clean your hands often
Watch for signs of COVID such as fever and coughing
Stay home if you're sick
Wear a mask if you do need to go out
Learn about CDC recommended mitigation strategies to reduce spread
Clean and disinfect frequently used surfaces
If you aren't already, please help support technology and blockchain development in Boston by becoming a member of the Boston Blockchain Association today. All you have to do is apply to become a member (takes just a minute of your time) to be sure you'll stay informed on all Boston area blockchain events. Remember that the blockchain is digital and reduces the chance of contracting any type of illness.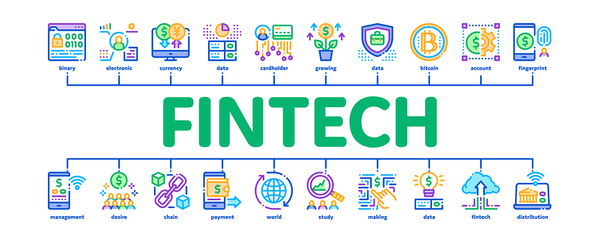 Here are the planned virtual and in-person events in Boston's blockchain community for the coming week:
Wednesday, May 27, 2020 1:00 PM to 2:00 PM EDT
Come learn about decentralized finance and what it means in a world that is becoming increasingly digital. Allison will give us an overview of interesting projects in the space including UMA and the inherent risks that we need to be mindful of. Register now. About the Speaker: Allison Lu is the co-founder of UMA: a "priceless" financial contracts platform built to enable Universal Market Access.
Wednesday, May 27, 2020 6:00 PM to 8:00 PM EDT
Join Women Who Code for a fun and casual night with some great talks, followed by time for networking and socializing with others in the Boston tech scene. Here's the LINK.
Thursday, May 28, 2020 6:00 PM to 7:00 PM EDT
In the world of blockchain, fintech and finserv are the oldest and therefore most mature implementations. In this Virtual Meetup, we will cover three key topics. Miko Matsumura will be speaking on what it takes to transform the world's financial infrastructure to make it more inclusive, more participatory, more democratic and more rewarding for all stakeholders. Central Bank Digital Currency is one of the hottest categories in the space. David Markley with Algorand is intimately involved with the Marshall Island SOV project. And Thomas Arul, CEO of Bleumi has been working on digital currency payment systems since 2018. So, grab a beverage and some pasta, and prepare to feast on Digital Currency, CBDC, and Payments. REGISTER on Crowdcast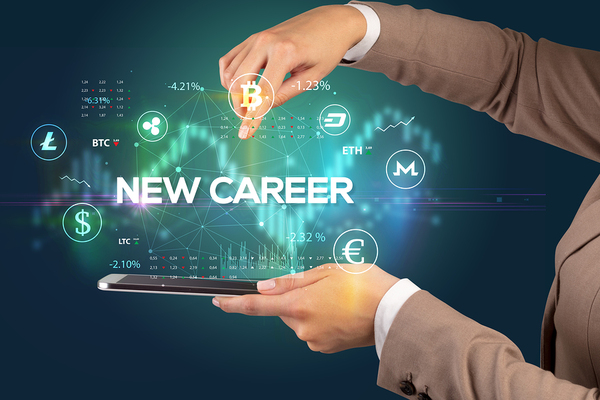 Careers in Blockchain
Looking for a career in blockchain? Looking to hire great blockchain talent? We're starting a new Blockchain Jobs section of our newsletter and website.
If you are a blockchain professional interested in finding your next job opportunity, check out the Boston Blockchain Association Network.
New blockchain jobs are continually being added, including positions for API Product Manager at Circle, Data Scientist at Flipside Crypto, or Remote Golang Developer at CyberCoders.
Job seekers can submit CVs, and employers can list their blockchain job openings. For employers, we welcome links to your blockchain job postings; for employees, we welcome links to your online resume or CV. Please reach out to bostonblockchainassocation@gmail.com with the subject line "JOBS."
You should also consider joining the Boston Blockchain Association today. Just fill out an application and you will stay up to date on all Boston-area blockchain happenings.