Anthony Scaramucci Answers Your BTC Questions

Last week featured our members-only workshop on New Year's financial resolutions and the Understanding Curve Finance event. This week brings Anthony Scaramucci, the CEO of SkyBridge Capital. Scaramucci has arrived to discuss how he got into bitcoin and to answer any questions you may have about bitcoin, politics, and the world. Learn more about Anthony here.
If you're interested in volunteering with the Boston Blockchain Association, visit our signup sheet. You'll contribute to an inclusive community that educates and promotes blockchain technology and adoption. We rely heavily on volunteers and are always looking for more.
You can also support blockchain development in Boston by becoming an official Association member. It only takes a minute of your time. Apply to become a member and stay informed on all Boston-area blockchain events.
---
Here are the planned virtual and in-person events in Boston's blockchain community for the coming week(s):
Thursday, January 20, 2022, 6:30 PM to 8 PM EST
Joining us for this event is former White House Communications Director and current CEO of SkyBridge Capital Anthony Scaramucci. In early 2021, during the height of the COVID pandemic, Scaramucci recognized the legitimacy of crypto and chose to establish a bitcoin fund for his clients. He has headed SkyBridge since 2005 and is here to answer your questions about bitcoin, politics, and anything else on your mind. The event is open and free to all.
---
Help Us Welcome New Members!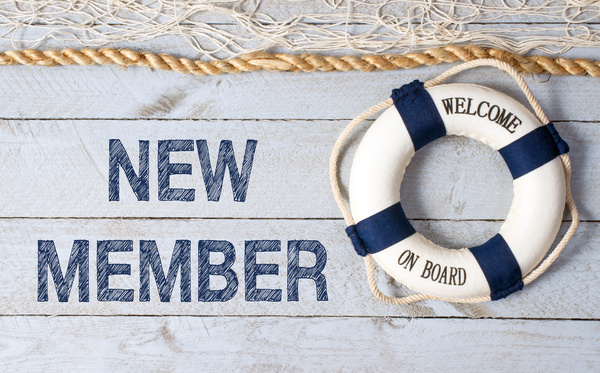 Join us in welcoming five new corporate members to the BBA family. The first is Sarson Funds, a defi firm headed by Jahon Jamali. The company offers crypto education and transparent products.
Next is Elliptic, an AML/KYC compliance company. The enterprise helps crypto companies manage risk and fulfill regulations within the space.
The Brennan Group offers legislative services. The company provides clients with government affairs strategies and specializes in blockchain establishment.
9th Gear, the fourth company, is a defi startup. Headed by Maryann Morrow, 9th Gear is the only B2B market that permits same day FX trading and settlement.
Lastly, we welcome True Tickets, a ticketing startup. With Matt Zarracina as its CEO, the firm is secure and contactless and uses blockchain technology to finalize ticket transactions.
---
Careers in Blockchain
Looking for a career in blockchain? Do you need great blockchain talent? If so, check out the Blockchain Jobs section of our newsletter and website.
But first, take a moment to complete a short survey (it should only take about 30 seconds) and help us improve your experience with the BBA. Access the survey here. Thank you!
---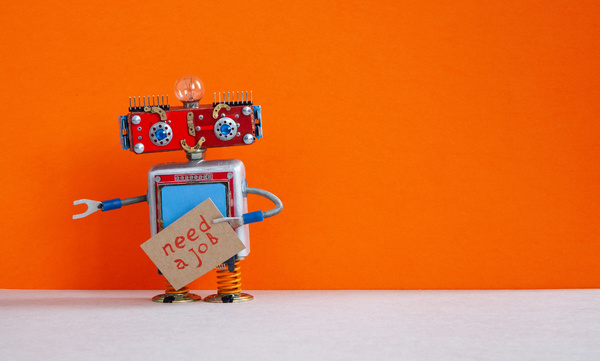 If you're a blockchain professional looking for your next job, check out the Boston Blockchain Association Network. We post a curated list of blockchain positions in the Boston area. New jobs are constantly being added, so there's sure to be something suitable to your talents.
This week, Turn Block Talent is hiring for a Go Developer Remote US (Blockchain-Defi). Reddit is also looking for a Staff Backend Engineer, Crypto, while Chainlink Labs is seeking a Blockchain Systems Admin/ Ops.
Job seekers are encouraged to submit CVs, while employers can list job openings. For employers, we welcome links to your job postings. For employees, send us links to your online resumes and cover letters. Contact us at bostonblockchainassocation@gmail.com with the subject line "JOBS."
Subscribe to stay connected with the Boston blockchain scene