Another Chance to Learn About Blockchain from Web3Collab
Upcoming Events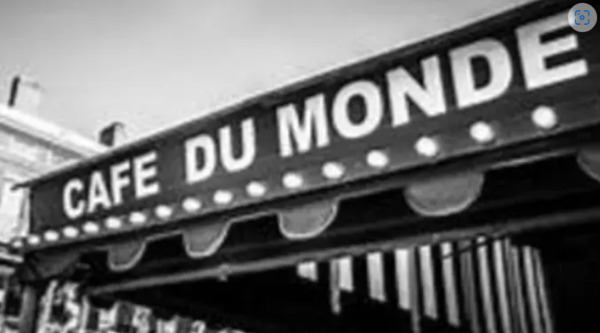 Wednesday, October 12, 2022, 6 PM – 7:30 PM EST
Web3Collab is again presenting its beginner course designed to introduce blockchain newcomers to wallets, defi, and crypto's illustrious history. This event is free for Premium members paying the $25 monthly membership fee.
---

Wednesday, October 19, 2022 at 6:00 PM
Web3Collab is presenting its second blockchain beginner course. Attendees will lear about risks associated with crypto and how to perform due diligence on bitcoin firms. It is $75 for standard attendees and free for Premium members.
---

Mon, December 5, 2022, 3:30 PM – 7:00 PM EST
"In collaboration with the TABB Group, the BBA announces a first-of-its-kind December convening of the Boston-area institutional digital assets community. If you are in this segment of the marketplace, consider registering early for this exclusive event on December 5th. Given the limited space at District Hall, this will likely sell out. As always, the early bird gets the worm. There are a few sponsorship spots left as well.
---
Careers in Blockchain
Looking for a career in blockchain? Do you need great blockchain talent? If so, check out the Blockchain Jobs section of our newsletter and website.
First, take a moment to complete a short survey (it should only take about 30 seconds) and help us improve your experience with the BBA. Access the survey here. Thank you!
If you're a blockchain professional looking for your next job, check out the Boston Blockchain Association Network. We post a curated list of blockchain positions in the Boston area. New jobs are constantly being added, so there's sure to be something suitable to your talents.
Goodwin needs a Technology Companies Blockchain Associate – Mid/Senior Level. Deloitte is hiring a Blockchain & Digital Assets Senior Manager and Fidelity is requiring a Senior Attorney – Cryptocurrency/Blockchain.
Job seekers are encouraged to submit CVs, while employers can list job openings. For employers, we welcome links to your job postings. For employees, send us links to your online resumes and cover letters. Contact us at bostonblockchainassocation@gmail.com with the subject line "JOBS."
A "Thank You" to Our Members
This week, the BBA salutes Sarson Funds, an indie provider of blockchain tech and crypto education. The company works with traders boasting established portfolios to see if entering the digital currency arena is right for them.
Thanks for the extraordinary knowledge you bring to the table and for helping to establish blockchain's presence in Boston and beyond!
Subscribe to stay connected with the Boston blockchain scene