2022 Will be an Exciting Year for Blockchain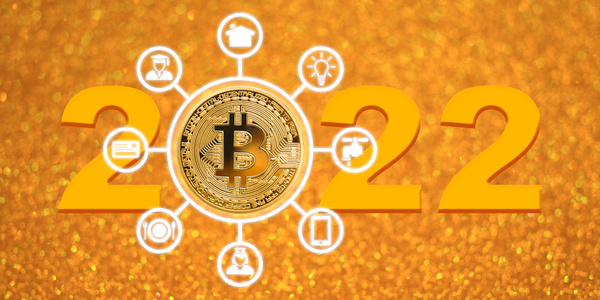 We hope everyone had a fantastic holiday season! 2022 is already shaping up to be a solid year for blockchain, so read on to learn about some of the fantastic things coming up this week.
Support blockchain development in Boston by becoming a member of the Boston Blockchain Association. It only takes a minute of your time. Apply to become a member and stay informed on all Boston-area blockchain events.
---
Here are the planned virtual and in-person events in Boston's blockchain community for the coming week(s):
Wednesday, January 12, 2022, 6:30 PM to 7:30 PM EST
This workshop is hosted by Andy Wang, a financial advisor from Runnymede Capital. Wang will offer attendees tips and useful data that can help them get started in the crypto industry. As an interactive workshop, individuals will be walked through the steps of creating—and sticking to—traditional and crypto-based financial resolutions.
This event is only available to paid Bitcoin Market Journal members. To join the association and register for the workshop, click here.
Saturday, January 15, 2022, 9 AM to 11 AM EST
This course is presented by Zoni, head of research at Footprint Analytic. The workshop features a deep examination of Defi and Curve Finance, a leading decentralized exchange. Attendees will focus on business models, mechanisms, token economics, and other factors often seen across Defi chains. They'll also learn about what makes a good Defi platform and Defi investment methods.
Curve Finance took over Uniswap and is now the largest Defi exchange in the world, occupying about 30% of the industry.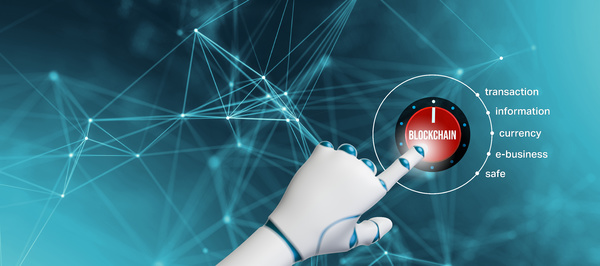 Careers in Blockchain
Are you looking for a career in blockchain? Do you need great blockchain talent? If so, check out the Blockchain Jobs section of our newsletter and website.
But first, please take a moment to complete a short survey (it should only take about 30 seconds) and help us improve your experience with the BBA. Access the survey here. Thank you!
---
If you're a blockchain professional looking for your next job, check out the Boston Blockchain Association Network. We post a curated list of blockchain positions in the Boston area.
New jobs are constantly being added, so there's sure to be something suitable to your talents. Algorand is looking for a Senior Technical Product Manager and several Software Engineers. Algorand has been growing and recently surpassed 10 million accounts. Help this leading blockchain project benefit and grow through your talents.
Toptal is hiring for a Senior Blockchain Developer. Coinbase is also looking to fill several roles including Blockchain Security Analyst – Asset Review and Product Manager II – Crypto. Rivet is looking for a Web3/Blockchain Software Engineer – Founding Team.
Job seekers are encouraged to submit CVs, while employers can list job openings. For employers, we welcome links to your job postings. For employees, please send us links to your online resumes and cover letters. Contact us at bostonblockchainassocation@gmail.com with the subject line "JOBS."
Please consider joining the Boston Blockchain Association. Fill out an application to stay on top of all Boston-area blockchain events.
Subscribe to stay connected with the Boston blockchain scene